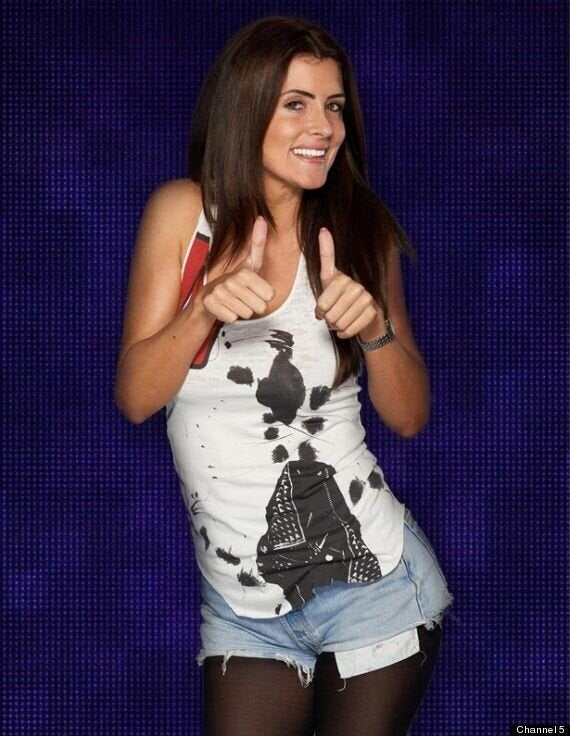 Chloe was visibly upset following the incident, which took place in the toilet as she comforted him as he was being sick after a night of boozing.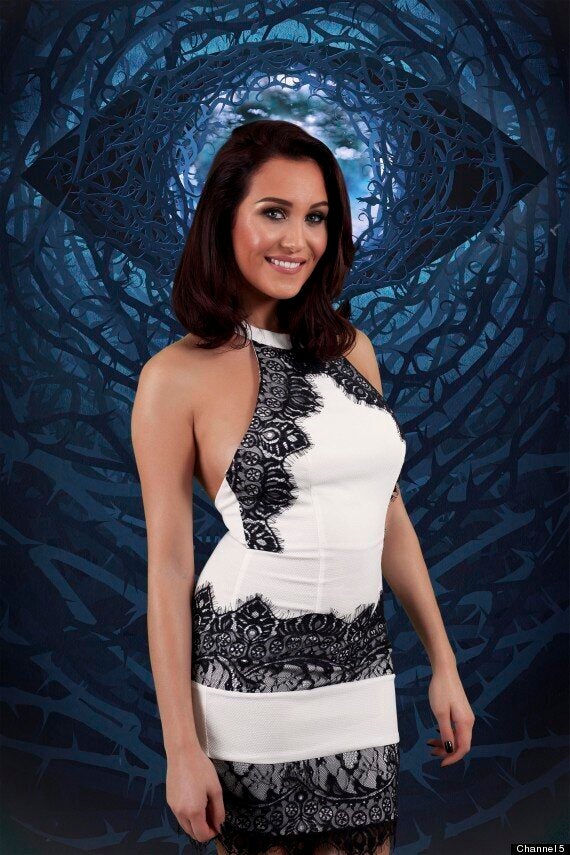 Writing in her column in The Daily Star, Helen said Chloe should have just brushed it off or had a word with Jeremy in private.
"I've been asked how I'd react had I been in Chloe's situation. Well, if a guy pulled back my robe, I'd give him a cheeky slap around the chops and brush it off or have a word in private," she added.
"Yet here's the thing, I don't believe Chloe was groped. That is a monumental word to flippantly chuck around.
"And her blasé attitude in the follow-up episode just didn't match the drama of the initial event."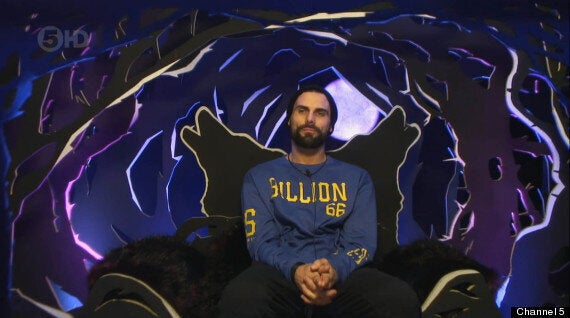 Jeremy Jackson in the Diary Room
Helen's comments soon had Twitter users venting their fury, with one saying: "Who wants Helen Wood's opinions on ANYTHING? She is just full of hate and bile."
"Unsurprisingly, Helen Wood is victim blaming Chloe... vile woman. #CBB," another wrote.
Another added: "This is an atrocious, s**ty article that blames women for being assaulted."
Speaking to Big Brother in the Diary Room during Sunday night's show, she explained: "He took my kindness for weakness. I don't think he did it on purpose. I don't think he did it maliciously."
She added that she'd like to smooth things over with Jeremy when she leaves the show.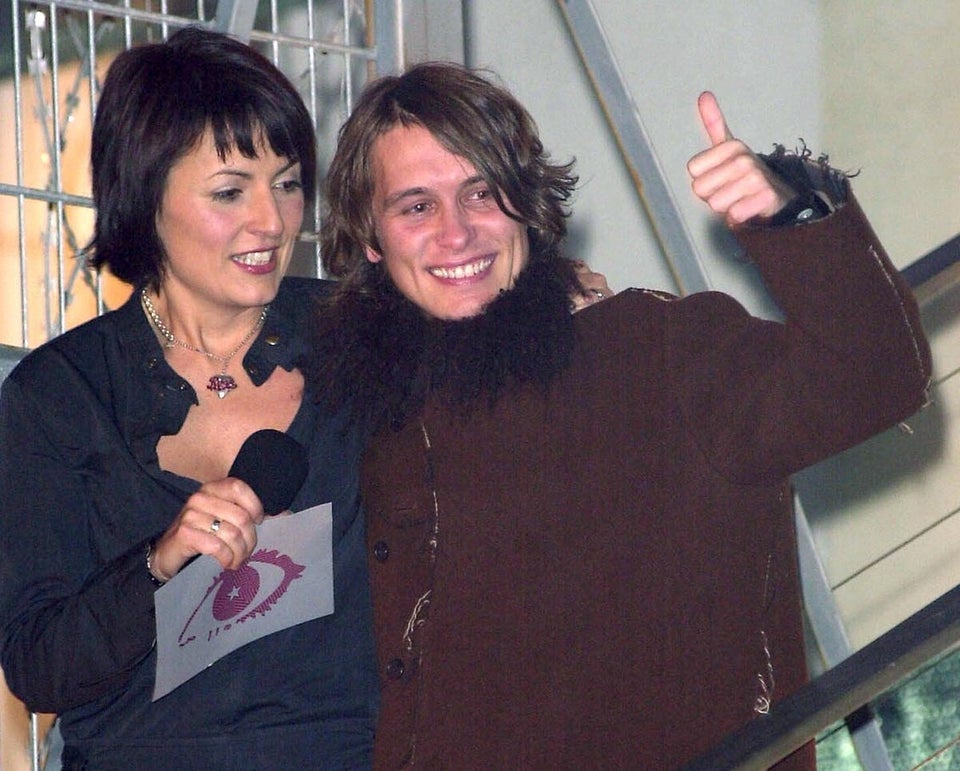 10 Stars You Forgot Did 'Celebrity Big Brother'