Helen Wood has spoken out after former 'Baywatch' star Jeremy Jackson was thrown out of the 'Celebrity Big Brother' house after being accused of groping Chloe Goodman.
READ MORE:
Jeremy became the first person to ever be removed from the 'CBB' house over the weekend, following an incident where he pulled open Chloe's dressing gown in the toilet, exposing her breast.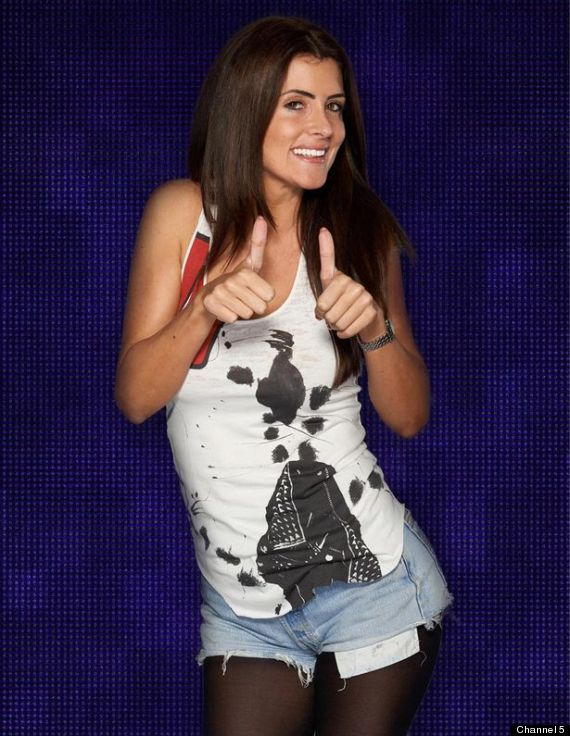 Helen Wood
Chloe was visibly upset following the incident, which took place in the toilet as she comforted him as he was being sick after a night of boozing.
Helen, who won the last series of 'Big Brother', says she doesn't believe the 'Ex On The Beach' star's account of what happened and branded her an attention seeker.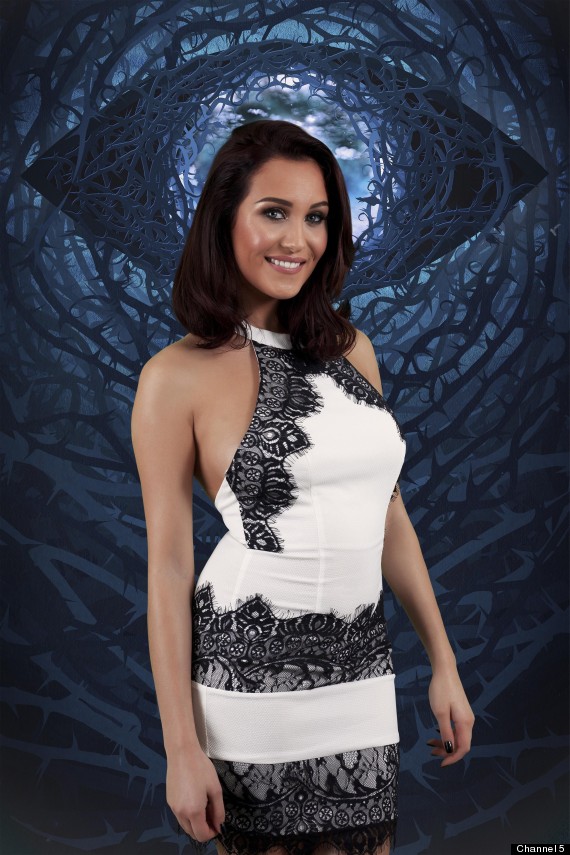 Chloe Goodman
Writing in her column in The Daily Star, Helen said Chloe should have just brushed it off or had a word with Jeremy in private.
"Cameras are in the toilets, if he groped her, they would have to say this in an official statement or something similar," she wrote.
"I've been asked how I'd react had I been in Chloe's situation. Well, if a guy pulled back my robe, I'd give him a cheeky slap around the chops and brush it off or have a word in private," she added.
"If, however, I was groped, that's different. I probably would cry genuine tears, kick him in the balls, or have gone straight to the diary room.
"Yet here's the thing, I don't believe Chloe was groped. That is a monumental word to flippantly chuck around.
"And her blasé attitude in the follow-up episode just didn't match the drama of the initial event."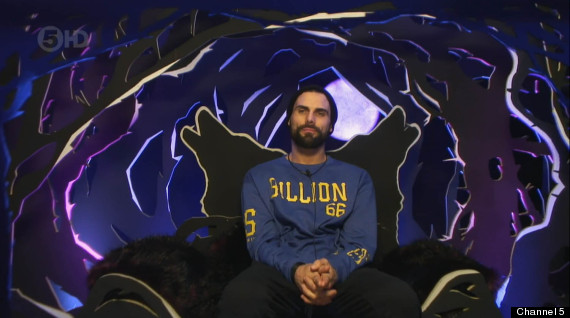 Jeremy Jackson in the Diary Room
Helen's comments soon had Twitter users venting their fury, with one saying: "Who wants Helen Wood's opinions on ANYTHING? She is just full of hate and bile."
"Unsurprisingly, Helen Wood is victim blaming Chloe... vile woman. #CBB," another wrote.
Another added: "This is an atrocious, s**ty article that blames women for being assaulted."
Since the incident took place, Chloe has defended Jeremy's actions, saying she didn't think he meant to be 'malicious'.
Speaking to Big Brother in the Diary Room during Sunday night's show, she explained: "He took my kindness for weakness. I don't think he did it on purpose. I don't think he did it maliciously."
She added that she'd like to smooth things over with Jeremy when she leaves the show.
LIKE US ON FACEBOOK | FOLLOW US ON TWITTER