The current series of 'Celebrity Big Brother' has been ongoing for under a week, but there's already been plenty of drama.
On Tuesday morning, Jeremy Jackson appeared on 'The Morning' to tell his side of the story following his removal from the house.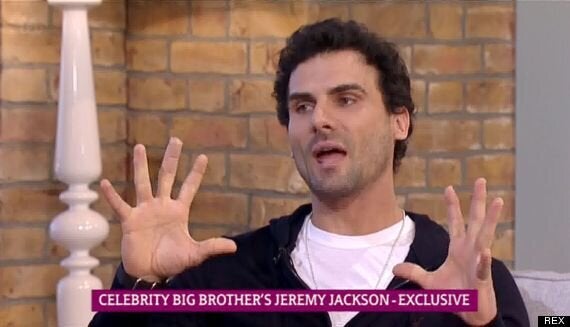 During a chat with Philip Schofield and Christine Bleakley, Jeremy explained: "I was drunk and with vomit on my face and I leaned to lift the robe to see here [touching his shoulder] to see the strap and [see] 'what bikini is this today?'... and she didn't have a bikini on. And that's when it turned into a naughty situation."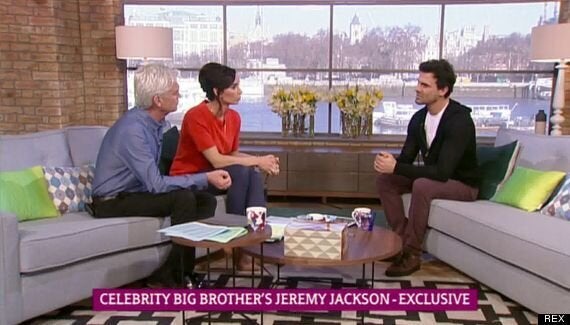 Jeremy was removed from the house on Saturday
When Philip asked whether his actions were due to alcohol, the former 'Baywatch' star replied: "I venture to say I might have done the same thing sober, yes. Although I was nauseous.
"Big Brother is very careful, they are not attempting to get everybody wasted - we were given drinks in periods of times that should have been safe and sane. It just so happened that the variety had been limited [so I was mixing]."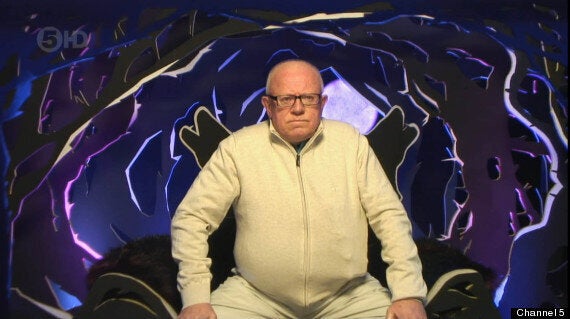 Ken's behaviour has sparked complaints
Over 250 viewers complained to Ofcom, following Ken's repeated use of the word "negro", despite Alexander's request for him to stop.
See Jeremy's full 'This Morning' interview here.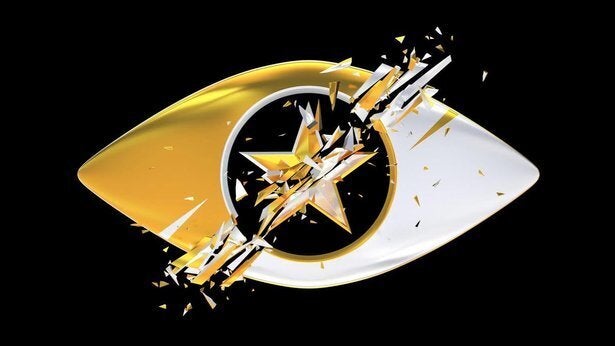 Celebrity Big Brother's Best Bits