Dermot O'Leary is barely recognisable in a new photoshoot that sees him transformed into boozy couple Steph and Dom of 'Gogglebox' fame.
The 'X Factor' host ditched his trademark designer suit for chino shorts and loafers to impersonate Dom, and, in Steph's case, a rather fetching floral top and heels in the photoshoot for heat magazine.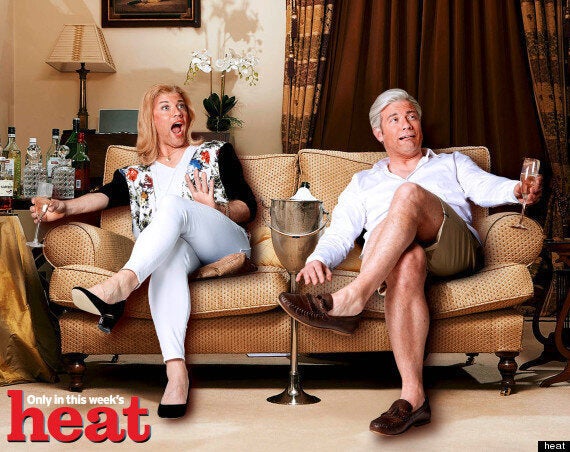 Dermot O'Leary as 'Gogglebox' stars Steph and Dom
And it sounds like dressing up as a woman wasn't too much of a stretch for Dermot.
"Part of me loves being a girl," he admits. "But overall, they have it tougher than men have."
Dermot, who will be hosting this year's National Television Awards on 21 January for the fifth time, also revealed who out of his famous mates he likes to sit in front of the box with.
"If I did Celeb Gogglebox, I'd get [Harry] Styles around – he's always fun to watch TV with – and James Corden. I love watching live sport with him," he says.
"Also, Liza Tarbuck from Radio 2, she's the greatest, and I really enjoyed watching Kathy Burke on Celeb Gogglebox, so I'd get her over, too."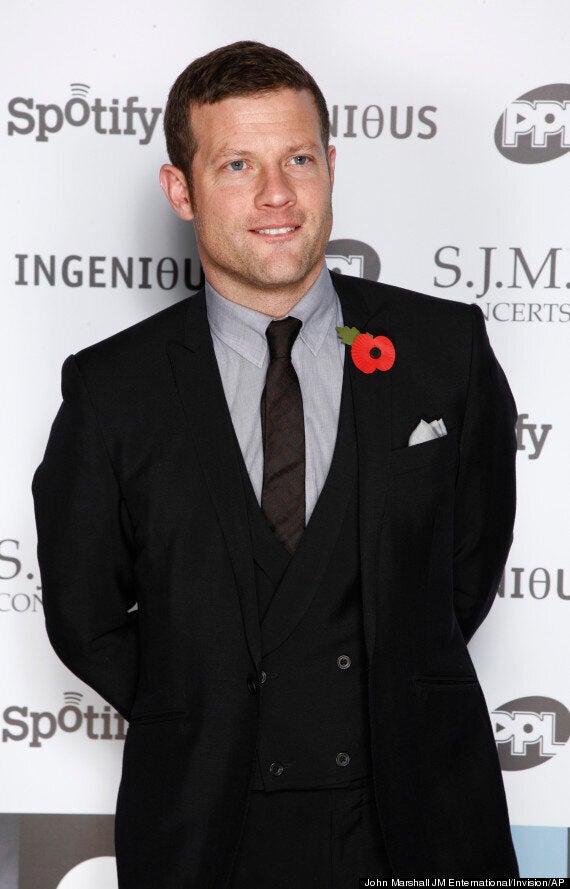 Dermot, as we're used to seeing him
Speaking about going head to head with Ant and Dec in the coveted 'Best Entertainment Presenter' category, which the Geordie duo have won thirteen times, Dermot says: "Me, Keith Lemon and Bradley Walsh might as well give it to them now. In fact, there should be an award about who's going to be a runner-up to Ant & Dec."
See more pictures of Dermot dressed as NTA nominees 'Sherlock' and 'Game of Thrones' in this week's heat, on sale now (Tuesday). Dermot O'Leary hosts the National Television Awards on 21st January, 7.30pm live on ITV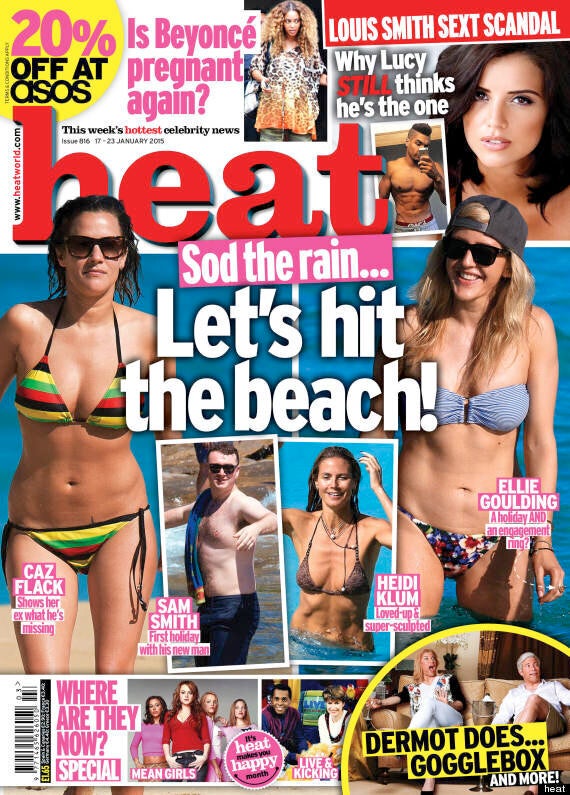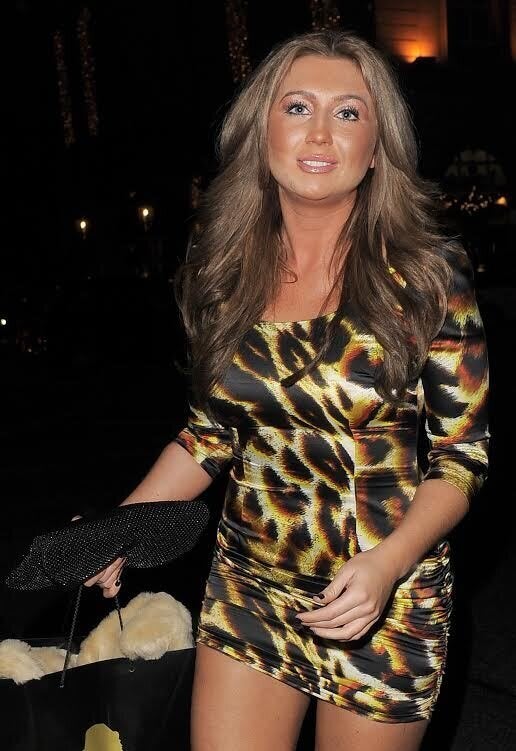 Amazing Star Transformations