If your head has been thrust deep into your coat over the past (freezing) week then you might have missed the gaggle of well-dressed men that embarked upon the capital between 9 - 12 January.
The occasion? London Collections: Men (or LCM for short) - a showcase of the hottest menswear designers and brands from across the globe.
Hundreds flocked to the shows to catch a glimpse of what the wonderful world of fashion has to offer over the coming months - and boy did it deliver.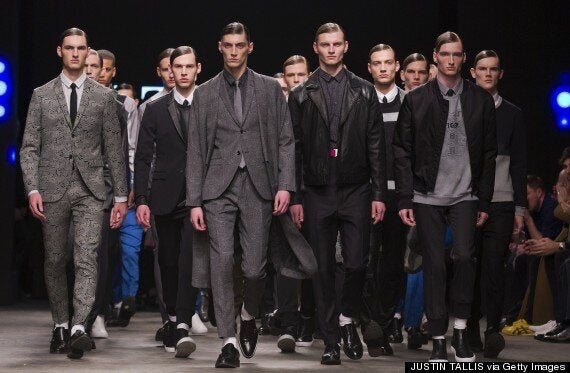 While it's all fun and games for a handful of fashion-savvy fellas (Nick Grimshaw, we're looking at you), the sheer scale of LCM can be a little daunting - and even confusing - for onlookers who aren't immersed in the spectacle of it all.
So, to make things a bit easier, we've pulled together a handful of highlights from the four day fashion extravaganza.
Guys, if you're going to invest in anything this year, make sure it's one (or all) of these:
Loved by the likes of Tom Ford, Pringle of Scotland, Coast and Belstaff - need we say more?
'Cause you need some tweed in your life...
Whether that's a fur-trimmed parka, fur coat or an Eskimo-inspired cape...
Wear yours under a crew neck jumper for a snug and super stylish look. Follow this guy's lead...
Don't forget to team with a pair of snazzy socks.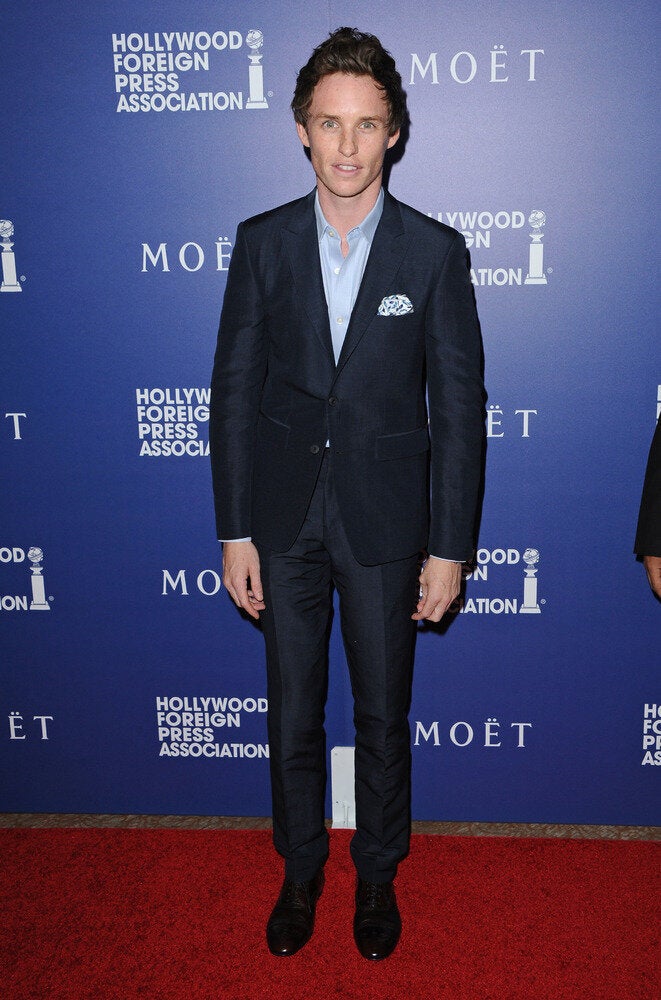 Eddie Redmayne's Style
Related