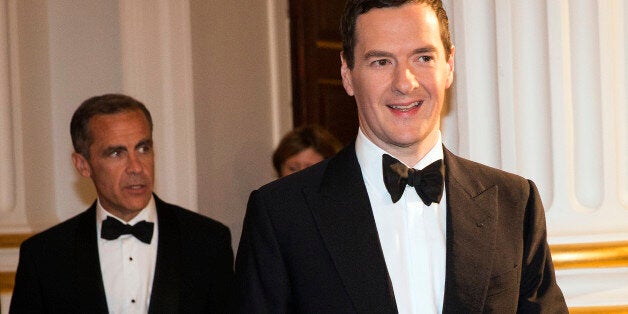 Inflation has fallen below 1% in December, according to official figures, leaving Mark Carney with the embarrassing task of writing a letter to George Osborne explaining how the Bank of England failed to keep it under control.
The Consumer Prices Index (CPI) measure of inflation plunged from the previous month's low of 1% to 0.5%, a record low last seen in May 2000.
This will force the Bank governor to pen his first letter to the chancellor explaining why CPI is more than 1% off the Bank's 2% target, and how his officials would correct it.
The inflation figures are being fiercely watched by politicians from all parties as they give a sense of whether the economic recovery has finally brought in an easing of the squeeze on people's pay packets as wage growth continues to bounce back.
The continued slide in oil prices and a dip in household energy bills has helped pull down inflation yet further, in a sign of the cost of living falling, analysts have said.
However, the falling rate of inflation has brought increasing concern that Britain risks a damaging deflationary spiral as seen in the eurozone after it fell to minus 0.2%.
Carney has already told reporters that he expected to have to explain himself to Osborne, saying in November that it was "more likely than not that I'll have to write a letter to the Chancellor". In the Bank's inflation report, the Monetary Policy Committee forecast that inflation could dip below 1% "temporarily at some point in the next six months".
"Strictly speaking, I do not expect to write a letter, it's just the balance of probabilities," Carney stressed to reporters at the time.
It will mark the first time any governor has had to write such a letter because of CPI inflation falling below 1% - rather than going above 3% - since the Bank's Monetary Policy Committee was set up in 1998. Carney's predecessor as governor, Mervyn King, had to write 14 letters to the Chancellor explaining why CPI was above 3%.
The conventions surrounding the Bank governor's open letter have changed, meaning it will not be published until late in February - alongside the minutes of that month's rate-setting MPC meeting.
They previously appeared on the same day as the CPI figures, but under the latest guidelines set by Osborne, this has been changed to push the date back until the minutes of the subsequent MPC meeting, in order to give time for Carney to indicate how the MPC will decide to respond.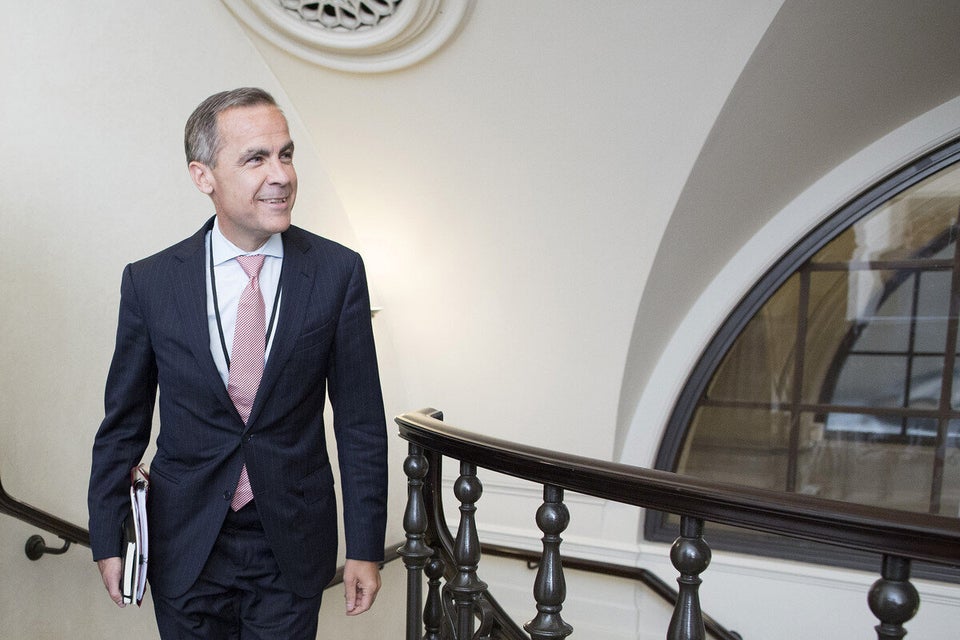 Mark Carney's 1st Year At Bank of England
Popular in the Community