Cancer deaths in the UK could be "eliminated" within 35 years for anyone under 80 if patients have better access to prevention measures and treatment, scientists have said.
Researchers at University College London (UCL) and Kings College London said advances in radiological, surgical and drug treatments combined with a reduction in smoking and improved early diagnosis rates meant the "war against cancer" could largely be won by 2050.
But in a report they said investment in cancer care must increase and questioned restricting access to medicines, while urging the NHS to do more to encourage patients' awareness of minor symptoms that could indicate cancer and lead to early diagnosis.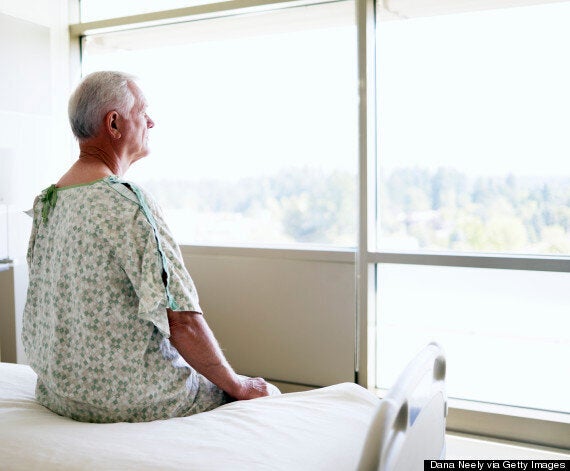 It follows a government announcement it is to stop funding 25 cancer treatments through the Cancer Drugs Fund (CDF) as part of efforts to cut its projected costs by £80 million.
David Taylor, emeritus professor of pharmaceutical and public health policy at UCL, told the i: "What makes this a special point in history is that cancers are in the process of becoming either preventable or effectively curable.
"There should be no question of the NHS not being able to afford world-class cancer prevention and treatment - no health service user should feel they have to beg for the best possible therapies."
The research, funded by Boots UK, showed deaths from the four most lethal cancers - breast, lung, bowel and prostate - had fallen by 30% between 1991 and 2012.
And around 325,000 people diagnosed with cancer in the UK each year, with the chances of under 20s developing cancer around one in 5,000, rising to one in 100 for those in their 50s and 1 in 30 for over 65s.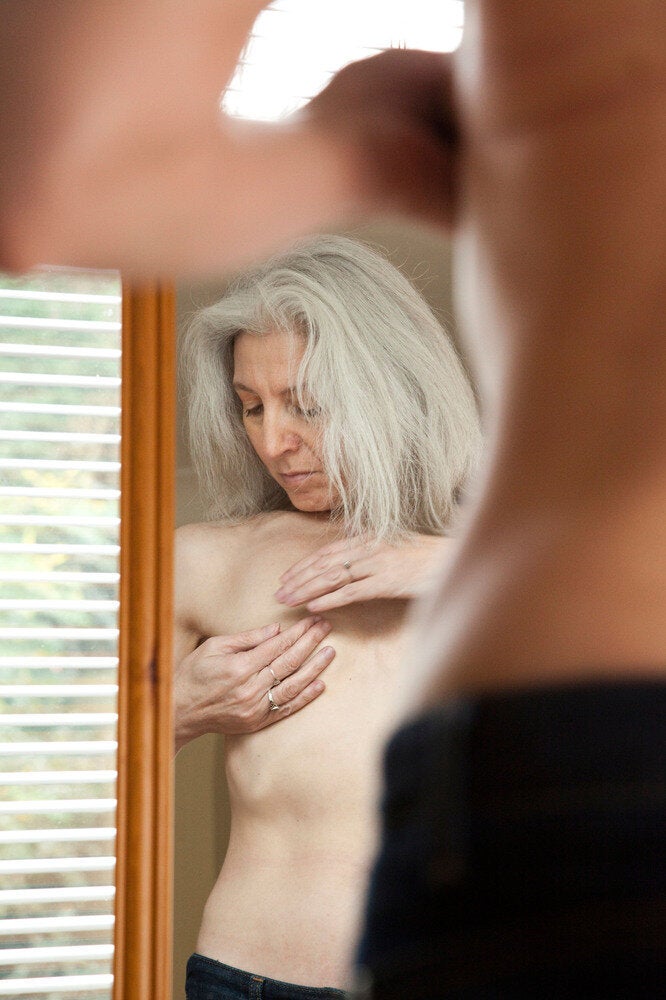 Know Your Body, Spot Cancer Symptoms
In the report, Prof Taylor and his fellow academics said: "In Britain the NHS may, despite its advantages, have in the past discouraged the sensitivity to 'minor' symptoms and what can sometimes be called 'time wasting' questions vital for optimally successful cancer prevention and treatment.
"There may also have been a fatalistic acceptance that cancer therapies will always be inconsistently available to those who could benefit from them.
"Yet with a growing recognition of such problems, and ongoing investment in both public health and the biomedical sciences central to achieving further therapeutic progress, the view offered here is that by the middle of this current century humanity's 'war against cancer' that can be dated back to Hippocrates and before could and should have been largely won.
"It is realistic to expect that by 2050 nearly all cancer related deaths in children and adults aged up to (say) 80 years will have become preventable through life style changes and because of the availability of protective technologies and better pharmaceutical and other therapies."
They added the NHS needed to "move away from a culture in which people feel inhibited about discussing with health care professionals minor symptoms or subtle changes in their bodies that might seem trivial, but could be indicative of problems like early-stage cancers."