Now the Chinese government has announced a crackdown on private messaging apps and social media sites, seemingly in tune with the Tory leader's policy.
Beijing's cyberspace watchdog revealed on Tuesday it was closing in on social sites and apps, including popular instant messaging service Weixin.
Weixin is a private messaging app similar to WhatsApp, known as WeChat in English
Other net-based columns, sites and apps were targeted for a range of reasons, including "publishing political news without a permit", Reuters reports.
The Cyberspace Administration of China has closed 50 websites and services as part of a routine sweep to "maintain stability" with greater control of the internet.
The authorities also cited pornography, publishing fake information under the guise of the government or media and publishing information related to gambling or fraud as reasons for seizure of sites.
The Prime Minister is reportedly backtracking on his plans already, with TechCrunch reporting he simply hopes for encrypted services to provide the government with a "back door" to snoop on their data.
Cameron said if his party winsre-election in May, the apps would be required to provide the government with data, or risk being outlawed. He stressed the need for the UK to have "the right legal framework to enable us to intercept the communications of potential terrorists".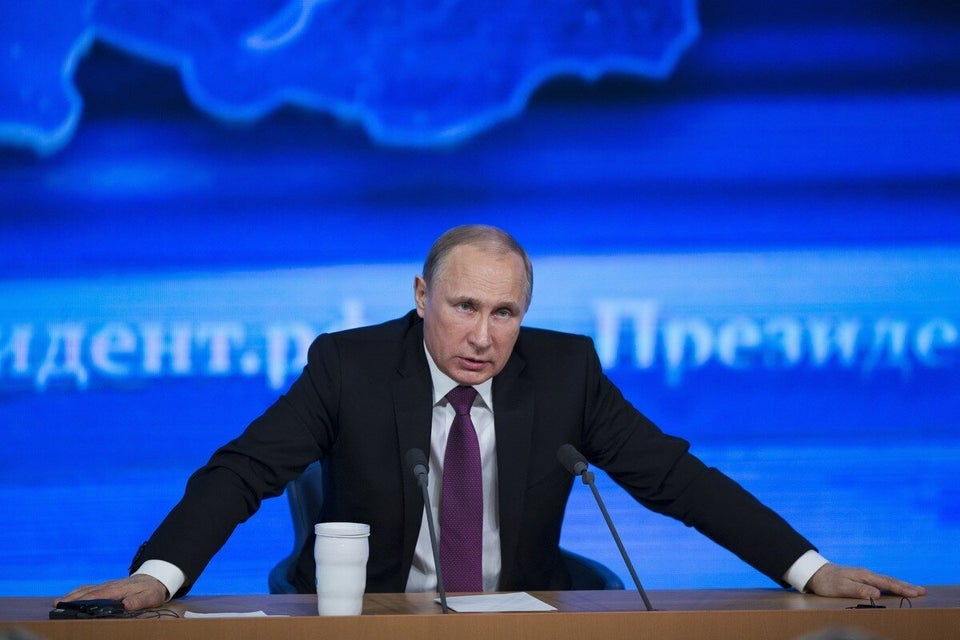 13 Governments Sharing David Cameron's Snapchat Policy