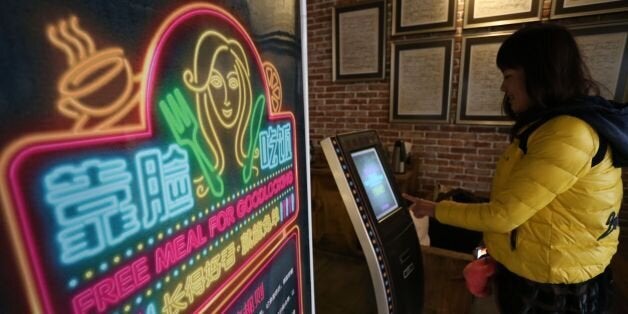 A Korean restaurant in China has been branded "shameful" after offering free food to people based on their physical appearance.
Jeju Island restaurant, in the heart of Zhengzhou, uses face scanners to determine the attractiveness of each customer and offers them a free meal if they're considered beautiful.
Social media users across China and the world have questioned the legitimacy of the promotion, with some branding it "shameful".
A user on the Chinese social media site Weibo pondered: "Do the ugly have to pay twice?"
The eatery can be found emblazoned with bright neon lights, reading "free meal for goodlooking".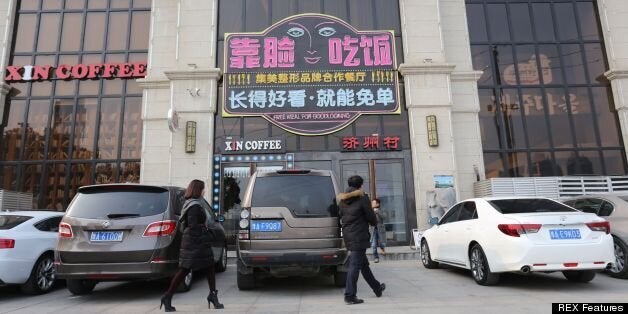 Zhengzhou officials were less than impressed with the restaurant's competition, apparently displeased with the reputation being forced upon the area.
"We will be more prudent with our advertising in future," said restaurant manager Xue Hexin. "But the promotion will continue despite the demolition of our sign."