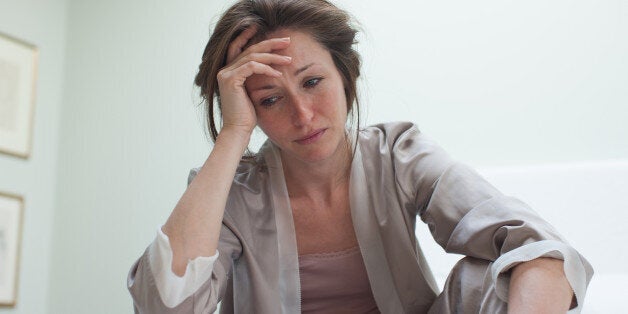 More than a third of women students at UK universities say they have been subjected to sexual assaults or harassment, according to a survey.
The poll, carried out by YouthSight for the Daily Telegraph, suggested 34% of women students had been victims of sexual assault or abuse, with 31% reporting they had been groped and one in 20 saying they felt pressured into abusive situations.
Read More:
One in eight men who responded said they had been groped or had unwanted advances and more than half of the women and a third of men polled said they knew of someone else who had experienced behaviour ranging from touching to rape.
The research also found 43% of women had had unwanted sexual advances but had not reported it to university authorities, while six out of 10 male victims kept silent.
It comes amid calls by charities for new guidelines warning higher education institutions could be breaching the law by not investigating reported sexual abuse, according to the paper.
Professor Kevin Fenton, director of health and wellbeing at Public Health England, told the Telegraph: "It is unacceptable that a third of women and 12% of men said they had faced unwelcome sexual advances.
"It is crucial that those on the ground, the students, feel confident and safe enough to take active steps when they witness a problem, or experience domestic harassment themselves."
Related