Open your average women's magazine and the majority of pictures will be of women who are white, size 6-10 and under 40 years old.
So Australian actress Caitlin Stasey's new website for women herself.com is refreshing to say the least.
The site is designed by women for women and aims to empower ladies of all shapes, sexualities, gender identities and ethnicities.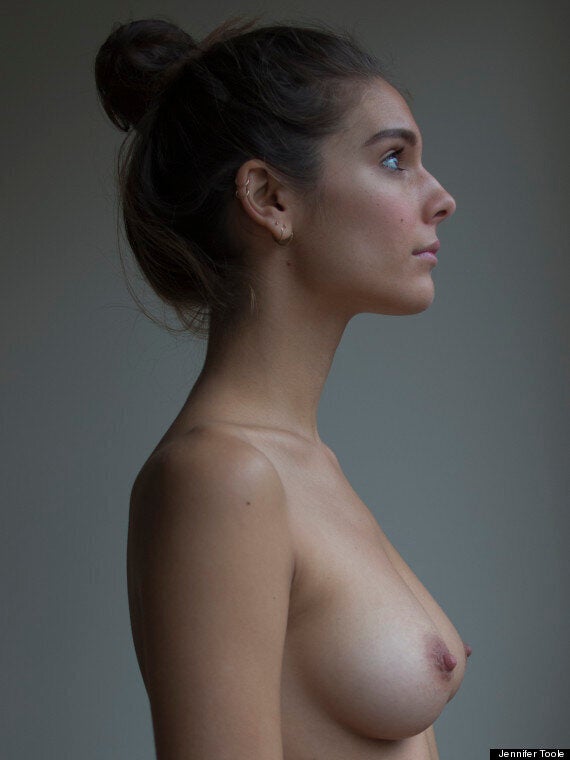 The site features profiles of women from different backgrounds alongside powerful nude images.
Each woman gives a brave account of their life, the troubles they've faced and their dreams for the future.
Speaking to BuzzFeed, Stacey said she was surprised at how many women apologised for their bodies when they were being photographed.
"Women's bodies are taken from them, dissected, scrutinised, and then sold back to them - we are expected to foot the bill of societally influenced perfection," she said.
"These women were apologising for not living up to arbitrary standards stipulated by the patriarchy, cosmetic industry and ongoing, systemic oppression."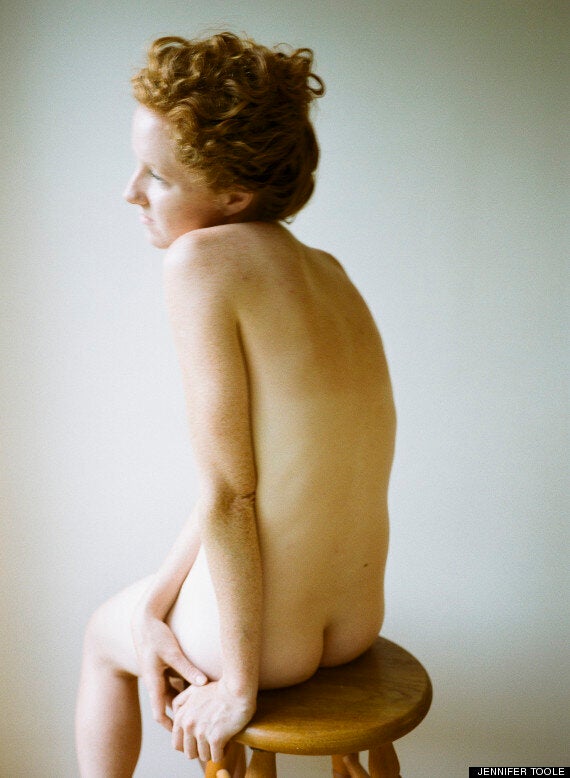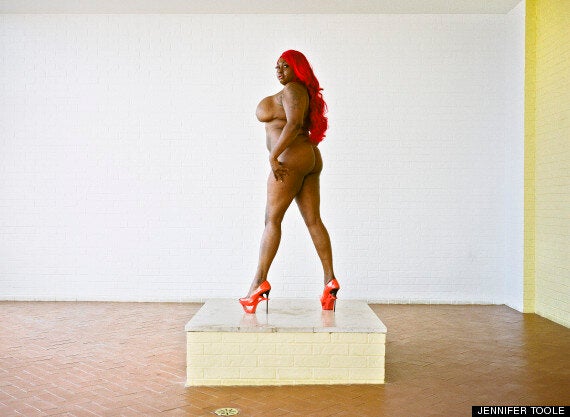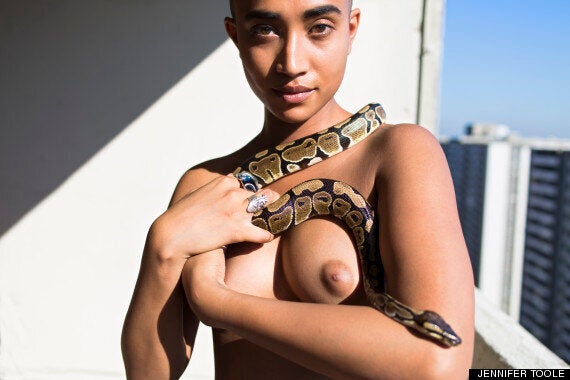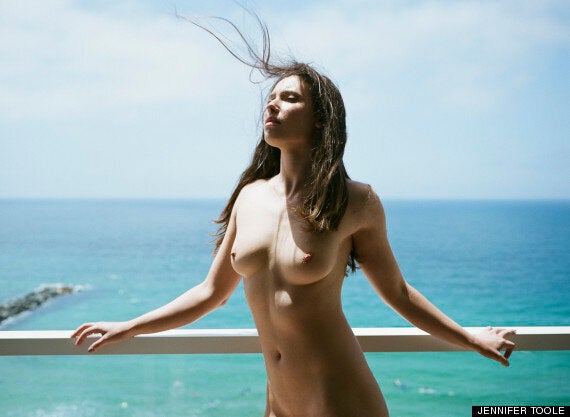 This is just the start for herself.com - members of the public can apply to feature on the site and share their story.
Reaction to the idea on Twitter has been overwhelmingly positive, with many saying they have been inspired to "reclaim" their bodies after seeing the pictures.
Stasey's creation certainly proves that there's no 'one size fits all' when it comes to beauty - both inside and out.
We'll leave you with her inspirational words on the site: "Women – love each other, support each other, defend each other. It comes at a greater cost to you to attack the women around you than it does to empower them."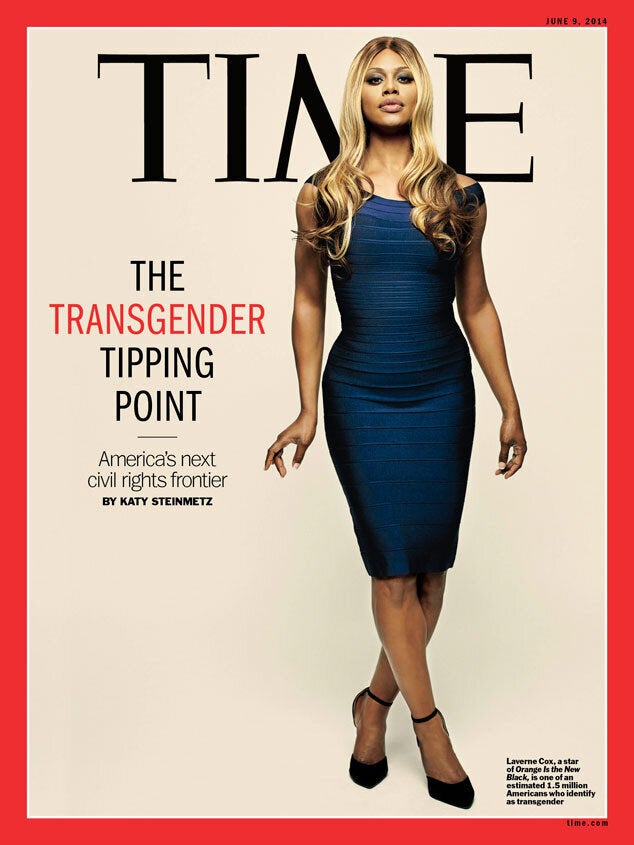 The Best Moments For Women In 2014