Gruesome, mercifully pixelated images purporting to show the bloody aftermath of an encounter between a philandering husband and his scorned wife are circulating online.
They show a naked male with blood-smeared thighs in a busy street and another of presumably the same man in hospital being comforted by a woman claimed to be his lover.
According to Central European News (CEN) the man's wife is now facing jail after reportedly hacking off his penis with scissors – TWICE. An image purporting to show Fan Lung and his wife Feng locked in battle during the removal of his penis
The agency identifies the man as father-of-five Fan Lung, 32, who is said to have made the grave error of sending his 21-year-old lover an intimate email from his wife's phone.
Forgetting to log out of the device, wife Feng came across the love note and arming herself with a pair of scissors, flew into a rage at their marital home in the city of Shangqiu in central China's Henan province.
Here's where the story gets murky: Outlets across the world have published CEN's report that Fan's manhood was reattached in hospital… only to be removed once more by his missus.
Huffington Post UK can't find any other sources for this story, which quotes a nameless hospital source as stating: "The first we were aware of what happened was when someone came into the reception area to say a naked man was beating up a woman outside the hospital. Fan was reportedly later visited in hospital by his lover who has vowed to stand by him
"Staff rushed out to see what was happening and found the patient with blood streaming down his legs hitting the woman.
"He was stopped and the woman was taken in for treatment, and then we discovered she had chopped his penis off again."
CEN reports that doctors and police officers combed the area but failed to find the man's missing member after it was detached for a second time, with the same mysterious source speculating it may have been stolen by a stray cat or dog.
The source added: "The man had lost a lot of blood and was taken in for emergency surgery.
"He is now in a stable condition but is extremely emotionally distraught."
Fan's lover however, will reportedly stand by her man and plans to marry him as soon as she can. Meanwhile his wife is said to be under arrest for grievous bodily harm.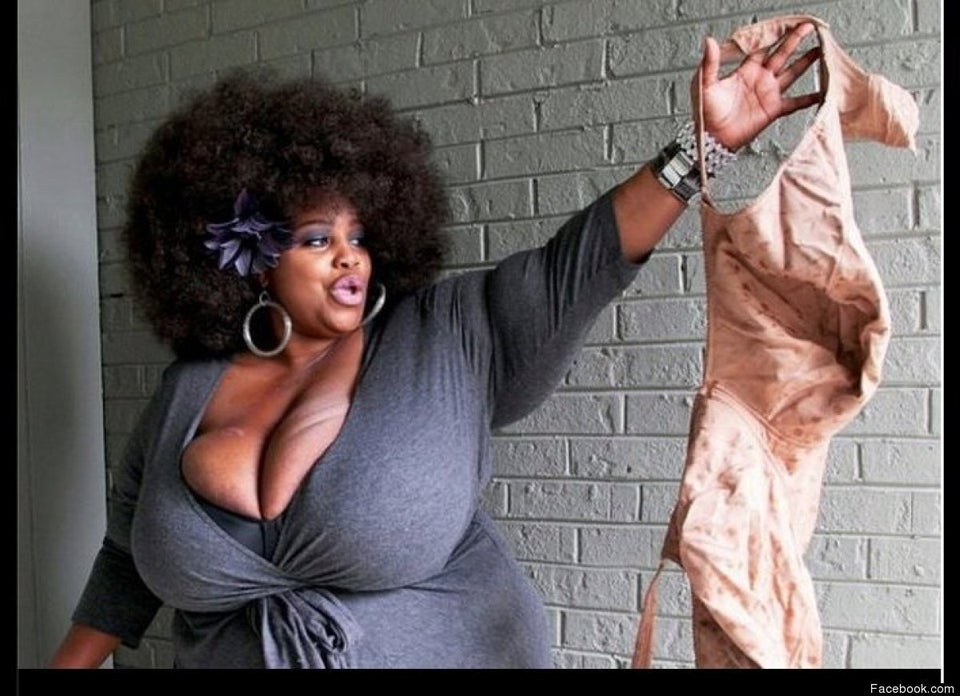 Amazing Anatomies
Related