The musician, who was a founder member of the pop group in which he played the bass guitar, died in hospital on Tuesday after a short illness.
One of the band's biggest claims to fame was that they spent more weeks in the UK singles chart than the Beatles at the height of their success.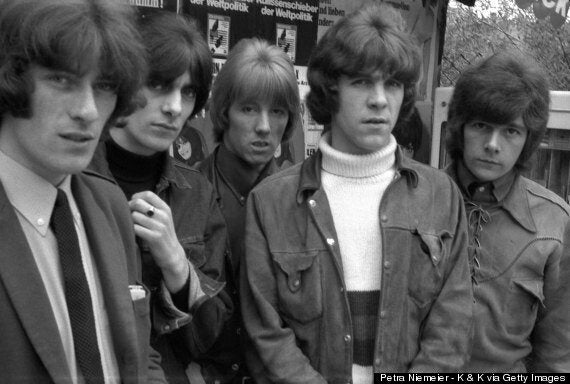 L to R: Mick (Michael Wilson), Beaky (John Dymond), Tich (Ian Amey), Dave Dee, Dozy (Trevor Davies)
Formed in 1961, the quintet were named after each member's nickname.
They scored their first UK hit in 1965 with 'You Make It Move', which reached number 26.
A string of Top 10 hits followed including 'Hold Tight!', 'Bend It', 'Hideaway', 'Save Me', 'Zabadak' and 'Legend Of Xanadu', which was their only single to reach No.1 in 1968.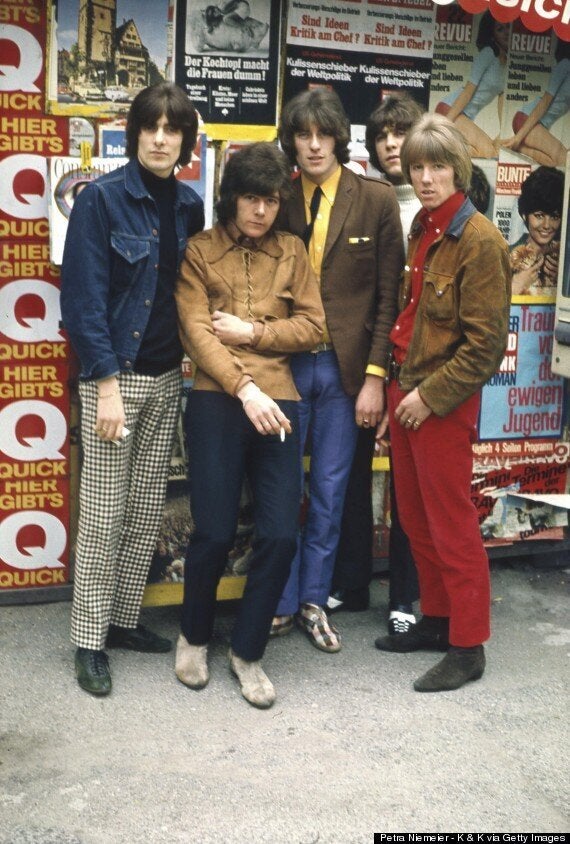 "It was his band. It all started off with Dozy before it ever got to Dave Dee, Dozy, Beaky, Mick and Tich."
"He was loveable in a lot of ways, was his own person and did what he wanted to do.
"He was a great guy and will be sadly missed."
Trevor's death follows that of lead singer Dave Dee, who died in 2009 following a three year battle with prostate cancer.
Watch Dave Dee, Dozy, Beaky, Mick And Tich perform 'Legend Of Xanadu' above.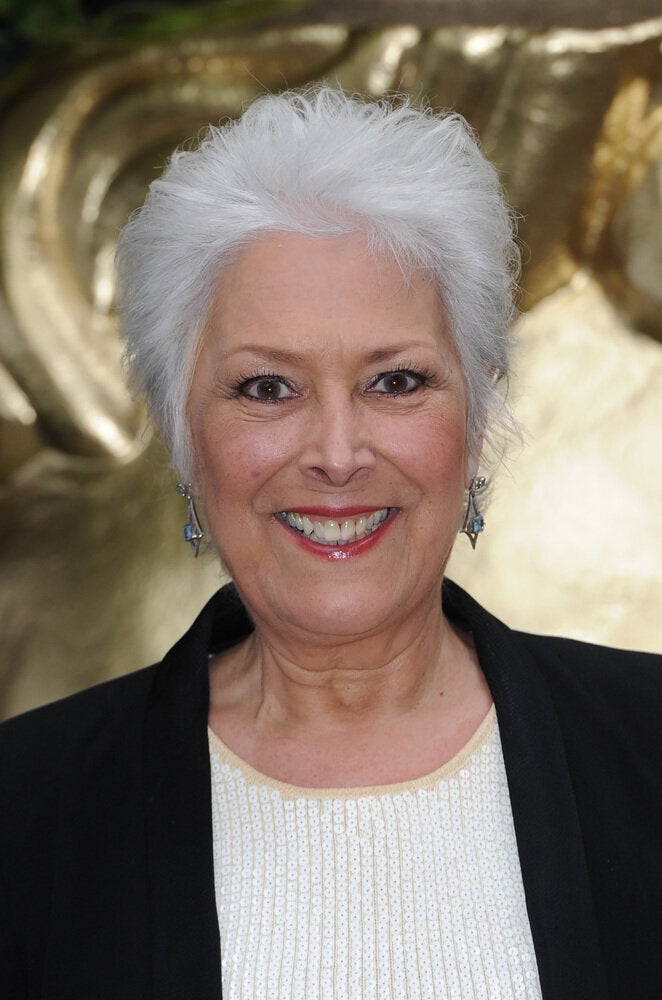 RIP: Celebrities We've Lost In 2014