What does Jennifer Aniston have in common with 'The Lego Movie'? They've both dismayed their fans with being overlooked in this year's Oscars nominations, which were announced at crack of dawn in Los Angeles this morning.
The former 'Friends' star said yesterday she wouldn't be getting up early for the announcement of the Oscar nominations, so her many fans will be comforting themselves that, at least, she's had a good night's sleep, as her name was absent from the shortlist for Best Leading Actress this morning.
Jennifer told E! News: "I'm not going to torture myself. My phone rang yesterday at five o'clock in the morning and I was like, 'What's happening? Who's dead or b, is today Thursday?'
"I'll be in bed. I'll be in bed with my beloved and my dogs dreaming wild little dreams."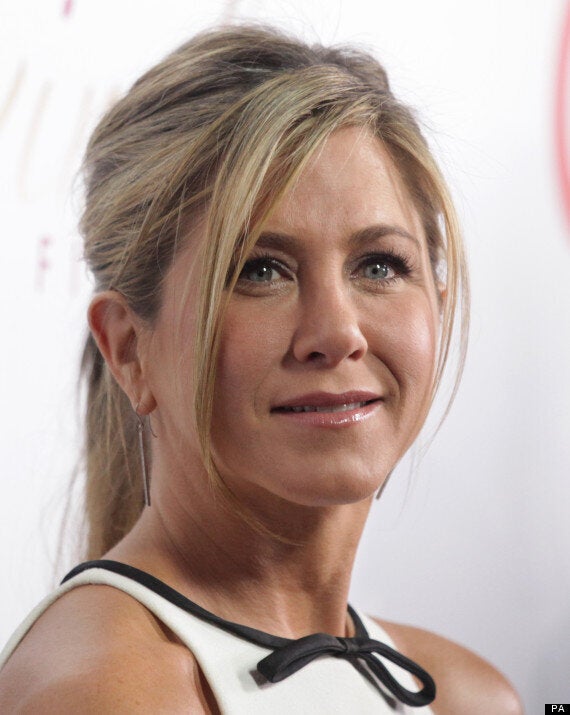 'Cake' was definitely Jennifer Aniston's best shot ever for Oscar contention
Despite this avowal, she'll no doubt be disappointed that her decision to follow the same path of other actresses - ie eschew her customary glamorous look for a role, has not paid off when it comes to the Academy.
They have some tough competition, though, with Julianne Moore, the firm favourite for this year's award for her role in 'Still Alice', about a woman suffering premature dementia. Reese Witherspoon in 'Wild' completes the shortlist.
Other names overlooked in the nominations - 'snubs' according to some - include British actor David Oyelowo for his lead role of Martin Luther King Jr in 'Selma', Jake Gyllenhaal for his transformation into somebody deeply unlikeable in 'Nightcrawler', Ralph Fiennes for his lead role in 'The Grand Budapest Hotel' - this despite the film leading the nominations with nine in total, sharing top spot with 'Birdman' - and, much to the dismay of many, 'Lego Movie' being overlooked in Best Animated Feature, despite being one of the highest-grossing films of the year.
Brits have got a lot to celebrate today, with both Eddie Redmayne and Benedict Cumberbatch making it to the shortlist in the Best Actor category. Read the full list here...
The Oscars will be handed out this year at Hollywood's Dolby Theatre on 22 February.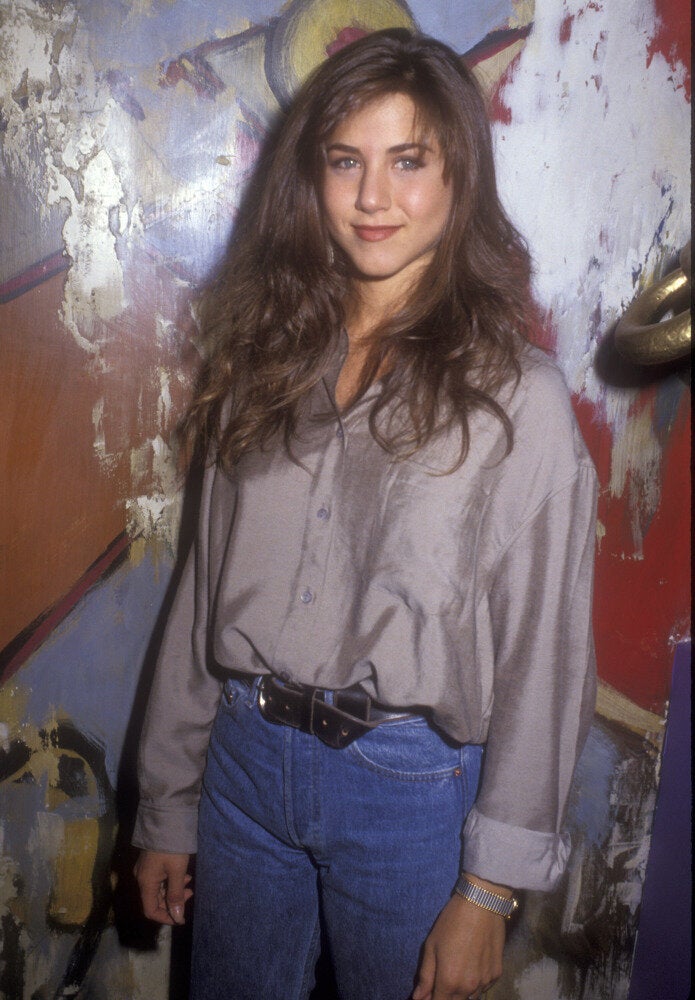 Jennifer Aniston's Style Evolution
Related