All women on the dating scene know being approached by every man and his dog on Tinder can be a little unnerving - especially once the penis pictures start rolling in.
Now, a new app puts women in control when it comes to online dating.
Antidate flips dating expectations and gives women the chance to make the move while guys are left waiting to be approached. The huge perk being that females aren't immediately overwhelmed by messages - and the occasional mentally-scarring images of genitalia - after signing up.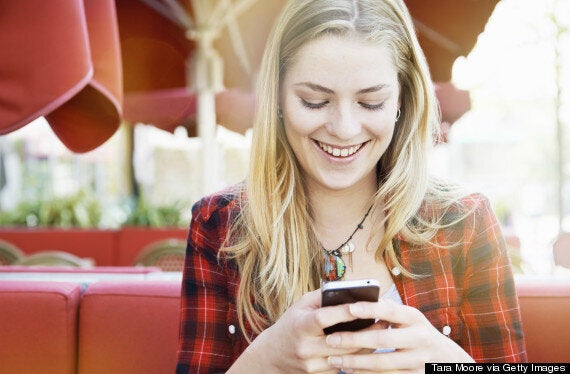 Antidate is the brainchild of Hatty Kingsley-Miller, 33, and Mo Saha, 34, two Cambridge graduates who first met at senior school in south London.
The app works by making lady users invisible online until they decide to make a move. They can also use the app to locate a man geographically.
The woman can then initiate contact by either 'tapping' a man or messaging him, and only then can he can see her profile and location.
The dating app is vetted by being linked to users' Instagram accounts, as well as prompting users to submit a time-stamp verified profile picture to ensure that people actually look like their photo. So there'll be no surprises in that department.
"I think anyone who has dabbled in online dating has experienced the dates where you meet them and they look at least four years older than their photo," Kingsley-Miller told the Daily Mail.
"We were single when we started work on the app - it was before Tinder and so online dating was really big on places like Match.com."
"We really thought at the time that online dating could be a more fun experience for people than it was, and we wanted to do something that was less of a pain," she added.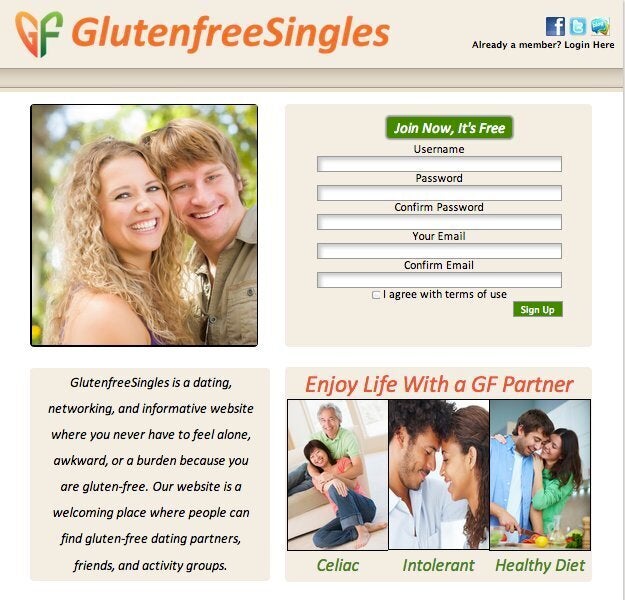 Bizarre Dating Sites
While it sounds like great news for women, any men who are reading this might be thinking: "So what's the benefit for guys?"
The answer, quite simply, is that there's a higher chance of dating success - or so say the creators. When a girl makes the first approach, it's five times more likely that a conversation will follow.
Related