A young mother who left her Staffordshire home to join Islamic State (IS) fighters in Syria has fled the terrorist stronghold.
The 25-year-old had told her family she was going on holiday to Spain but instead went to Turkey where she crossed the border with her toddler. She had earlier set up a Facebook page declaring herself a "slave to allah" and posted images of IS fighters.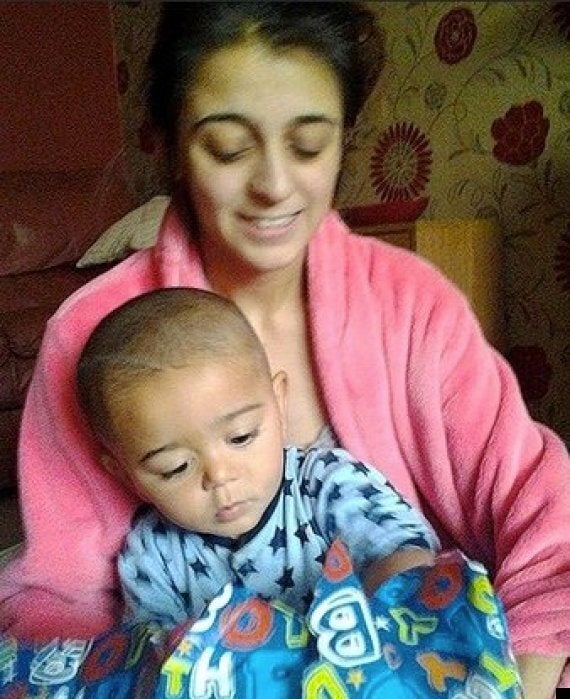 Tareena Shakil and her toddler son Zaheem
Now Tareena is back in Turkey after scaling a barbed wire fence at the border, begging armed snipers to spare her and her son's lives, screaming: "I'm desperate".
He added: "Trying to leave is normally a death sentence."
The source claims Tareen decided to flee after IS chiefs attempted to force her to become a jihadi bride.
He said: "They tried to force her to marry a man and when she refused he attacked her.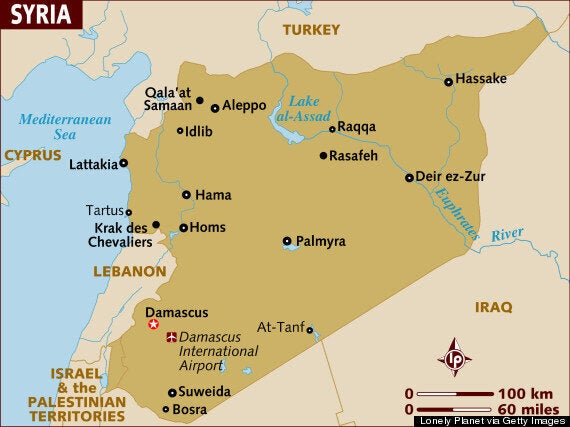 "Tareena decided she couldn't take it anymore, broke into a property and stole back her passport.
"She thought she'd be shot dead but she was so desperate she didn't care whether she lived or died. The border guards didn't fire for some reason – maybe because she was carrying her son. Her hands were hurt and her feet cut to ribbons climbing the fence."
Last year Tareena contacted her family to say she had run across the border into Syria and made it to Raqqa with her son.
She alluded to the ordeal she and her child endured, saying: "So many people died coming. They got shot at the border. But we made it. We ran across the border."
Tareena is now being questioned at a Turkish refugee camp in Gaziantep as her family attempt to secure her release.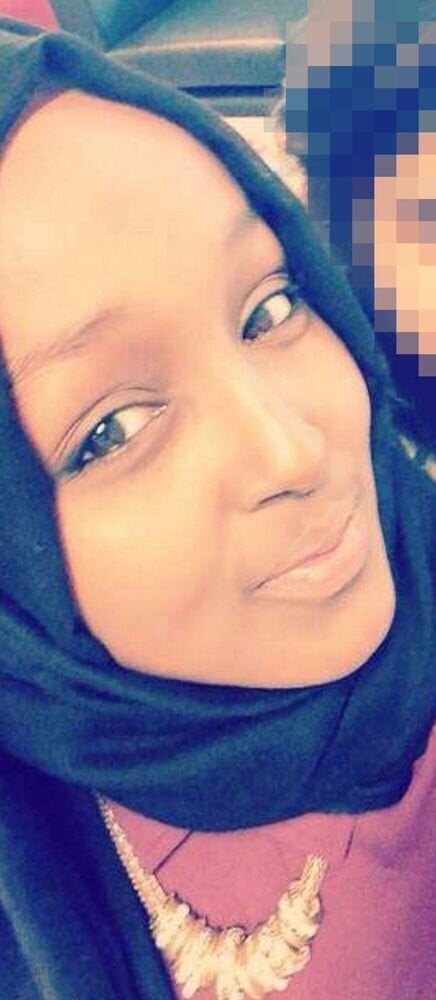 Women of Isis
Experts have warned that women are the new target for recruitment for IS, with researchers seeing "unprecedented" calls for fighters to marry British and European women.
The women, most of whom are just teenagers, are bombarding IS fighters with marriage proposals during social media 'Q&As' and researchers estimate as many as 50, most of them British, could have already gone to join fighters in Syria and Iraq.
"Typically, the women who are out there tend to form clusters, they might be married to Isis fighters in the same unit," said Melanie Smith, a research associate at the International Centre for the Study of Radicalisation (ICSR), King's College, who monitors the recruitment of women by IS told The Huffington Post UK.
The ICSR has warned that many more young women have been making inquiries about travelling to Iraq and Syria in the weeks since the beheading of Foley.
"There's been specific calls for doctors, engineers, lawyers to come to the 'Caliphate', and for a state to function, women need to come, they need to have children", Shiraz Maher, Senior Fellow at the ICSR told HuffPostUK.
Related