The comedian formerly known as Dapper Laughs may have triumphantly resurrected himself on Christmas day but all does not seem to be going quite to plan.
The character was banished from screens amid a huge sexism controversy, with creator Daniel O'Reilly later appearing on Newsnight to officially kill him off, sombrely vowing "Dapper Laughs is gone."
Fast forward a month later and Dapper appeared to have been revived, posting a video heralding a swaggering return on 25 December.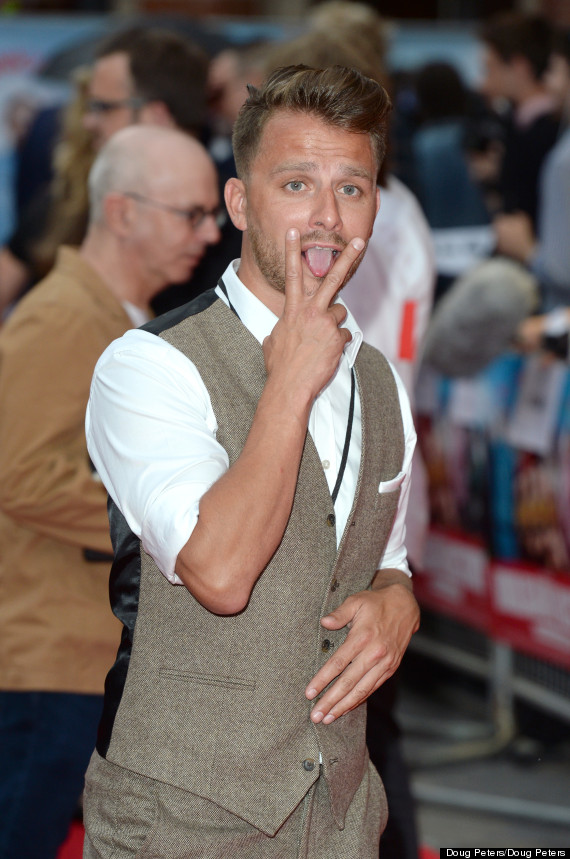 Dapper Laughs aka Daniel O'Reilly
Shortly afterwards the "lad", who last year mined a dubious fame for promoting dating "advice" to men with choice phrases such as "Just show her your penis. If she cries, she's just playing hard to get" and "remember, it's only sexual harassment if she's more attractive than you" appeared to have reconsidered his comeback by deleting the tweet and taking down the video in which he had declared: "my work here.. ain't finished you fucking twat."
This week Dapper returned… again... with considerably less fanfare, bleating: "Hello Twitter… It's been a while… Be gentle!"
Hello Twitter.... It's been a while.... Be gentle!

— Dapper Laughs (@dapperlaughs) January 14, 2015
Though this missive was favourited more than 1,000 times, perhaps indicating his fan base is still strong, it was met with some disdain.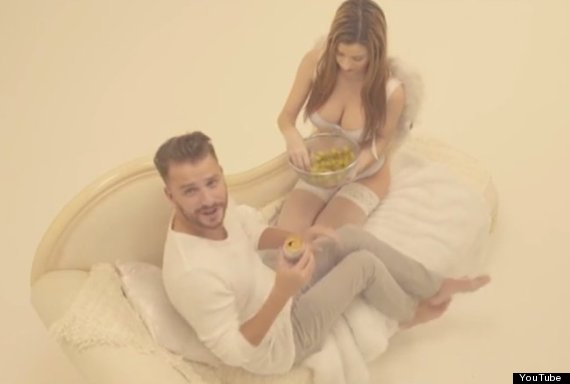 Dapper Laughs in his comeback video, which has since been deleted
Tonka replied: "Wicked. I'd forgotten how to aggressive chat up birds," while Lord Balfarter asked: "Alright dickhead, whatever happened to killing off this character then?"
SEE ALSO
Sweary Mary simply said: "Fuck off you unfunny c**t", and Ella opted for: "OH, PLEASE FUCK OFF."
O'Reilly has not replied to Huffington Post UK's requests for comment about any potential comedic comebacks.
What's it going to be, Dapper?
The rise and fall of Dapper Laughs