Now, the idea of comedians getting apparently liquored-up to narrate our nation's history has made its way across the pond, with funnymen including Rob Beckett, Russell Kane, James Acaster and Andrew Maxwell taking turns to sink a few ales, and travelling across the country to present the rich tales offered by every city in our glorious land.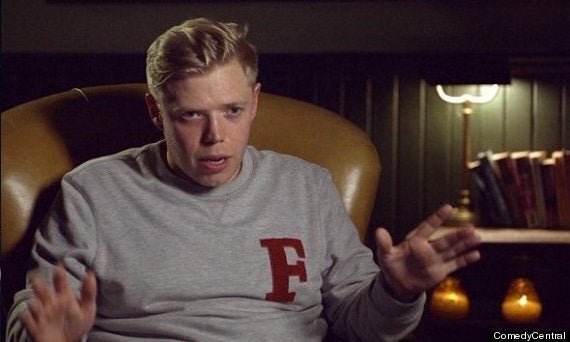 Rob Beckett totters his way through an explanation of what Henry VIII got up to
What makes the show special is that each comedian or actor is offered the chance to tell a true historical tale that they are particularly passionate about. And, as they narrate these stories, word for slurred word, they get to act out these new, rather blurry versions of history.
Narrated by Jimmy Carr, the British version is so far proving as popular as its US cousin, with viewers giving it a comprehensive thumbs-up, with some pointing out how much more memorable these history lessons are than the ones they learned in school!
Let us know if you enjoyed 'Drunk History', and whether you agree with some of these reactions!
There were a few reservations...
But, surprisingly, a bunch of appreciation for its educational value... who says watching telly is bad for you?
'Drunk History' continues tonight on Comedy Central, available on Virgin Media, which provides access to up to 260+ channels including Comedy Central, Freeview Channels, Virgin Movies, Sky Movies and Netflix.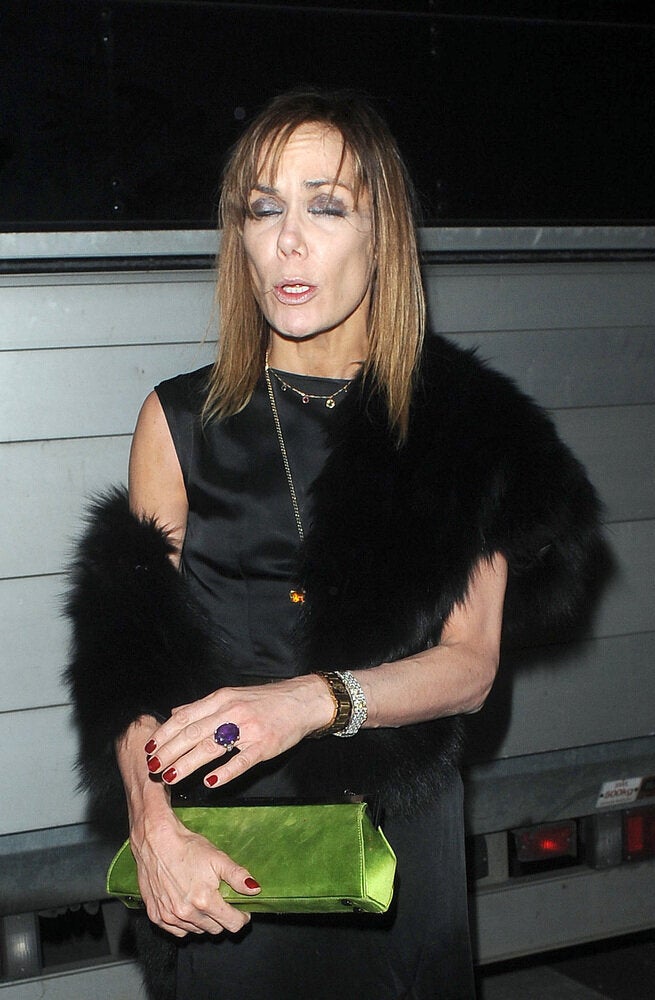 Tired And Emotional Celebs