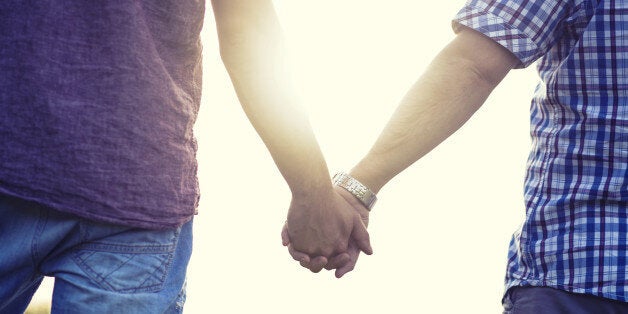 A youth group in Manchester has come under heavy attack after proposing plans for an LGBT-inclusive school which it says would help eradicate homophobia in education.
LGBT Youth North West touted the proposal in a press release regarding developments to its community centre after winning a £63,000 council-funded grant.
One idea was to turn the Joyce Layland LGBT Centre, which is a dedicated space in the city for lesbian, gay bisexual and transgender groups, into a school similar to the Harvey Milk institution in New York.
The school would be designed for LGBT young people, and those pupils questioning their sexuality, but would in no way be exclusive to them.
The paper also included a comment from Tory MP and former education minister Tim Loughton, who said: "I cannot see how segregating a group of young people identified by their sexuality can aid better engagement and understanding.
"The way to achieve more integration, understanding and empathy is not by segregating members of one group, and this would seem to me to be a step backwards from achieving tolerance."
The youth group was then forced to release a clarification of the plans, which explicitly stated: "No school plans have been developed currently. We are at very early consultation stages.
"If we explore setting up an alternative education provision, this provision will be open to all pupils, and we would expect many pupils to not be LGBT."
Paul Nuttall, Ukip's deputy leader, also jumped to criticise the youth organisation, releasing a statement based on the "announcement that an LGBT school will be opening up in Manchester".
"This idea does nothing but foster division," Nuttall said.
"At a time that successive governments have closed all but a few special schools, why this sudden exception, if not for reasons of political correctness?
"Integration is the key to understanding, and it is utterly bizarre to be taking a step that highlights differences and adds nothing of value to a child's education."
Groups who regularly meet at the centre, which opened in 1988, include 'Lesbian and Gay Youth Manchester', a safe space for young people aged 14 to 25; 'Rainbow Noir', a group established for and by queer people of colour in Manchester; and 'Manchester University's LGBTQ society'.
The centre is also used by groups who are not exclusively part of the LGBT community, including 'Narcotics Anonymous' and 'Alcoholics Anonymous'.
Need to talk to someone? Ring the Samaritans on 08457 909090
Popular in the Community