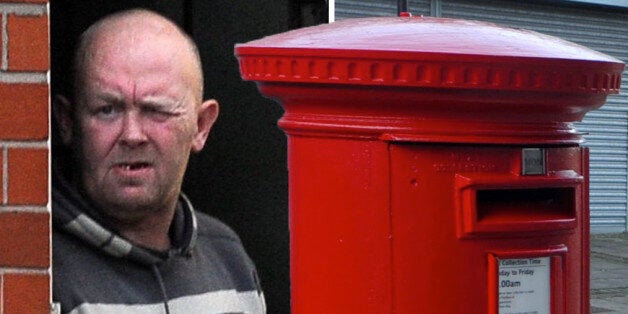 A man from Wigan has been put on the Sex Offenders Register after being caught drunkenly trying to violate a postbox.
The reveller was seen rubbing himself against the red pillar box with his trousers down. He then proceeded to walk away with his arms raised, saying "wow" as he exposed himself to the witness.
When police arrived Bennett's genitals were still in full view and he became aggressive, Wigan and Leigh Magistrates' Court heard.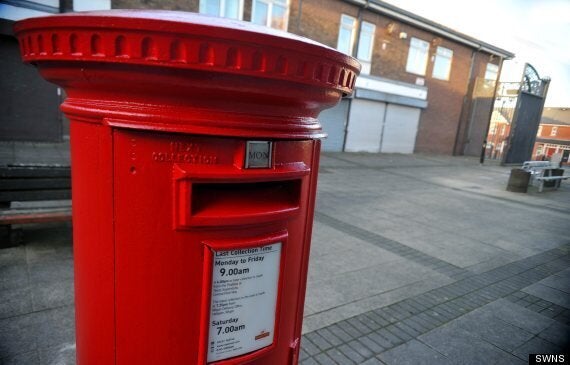 The pillar box where Bennett was seen committing sexual acts
The defendant pleaded guilty to two charges of indecent exposure and using threatening and abusive words with abusive behaviour.
Defending the accused, Martin Jones said: "The lady watched for some time and was ashamed, disgusted and upset and my client accepts that.
"Clearly there are issues that need to be addressed."
Bennett was given a 12-month community order with alcohol treatment and supervision.
He was also ordered to sign the Sex Offenders Register and pay damages to the woman he exposed himself to.
Popular in the Community