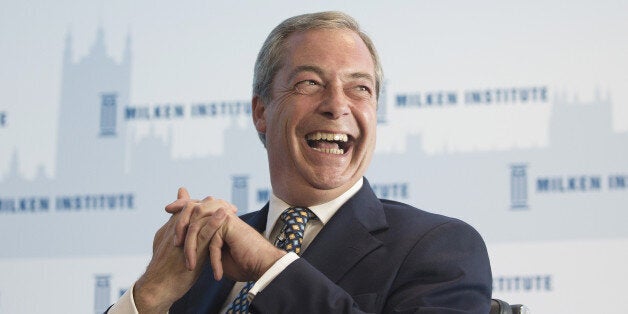 The Labour Party is losing votes to Ukip because Nigel Farage sounds "much more authentic", a senior Labour MP has warned.
Margaret Hodge, the chair of the public accounts committee, told the Fabian Society conference in central-London on Saturday that the Labour leadership was too controlling.
"That top down agenda doesn't work. We also really think it's important to keep on message." she said. "I can't tell you how many emails I get every day telling me what to think, what to do and what to campaign on. I can tell you I never even open them, I delete them."
Hodge, the veteran MP for Barking, was taking part in a panel discussion on how much of a threat Ukip was to Labour at the election in May and beyond. Her success in seeing off the BNP in her east London seat at the 2010 election has led many in the party to look to her as an example of how to fight anti-immigrant parties.
"Mainstream political parties and how they function is broke," she said, explaining why she believed Ukip had seen a surge in support. "None of this is about apathy, it is more about anger with mainstream political parties."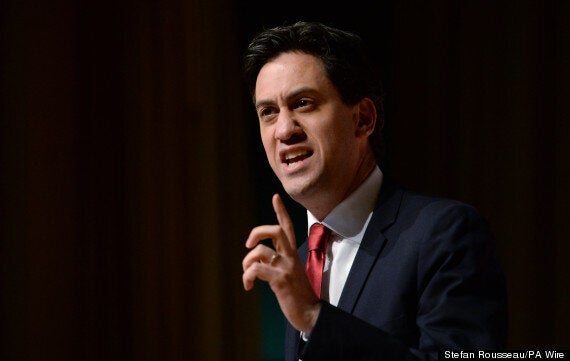 Labour leader Ed Miliband delivers the keynote speech to the Fabian Society at its one day conference held at the Institute of Education
"If you think about Farage and us, Farage sounds much more authentic. We just all say the same thing without responding to the actuality of the situation we are in, [if we do] we are seen to be not on message."
Hodge also warned that Labour had to "have the guts" to talk about why migration could be a good thing. "We're not scared about talking about immigration, we are scared about talking about the benefits of immigration."
Earlier, Labour leader Ed Miliband had faced questions over whether the party had asked members not to talk about the economy.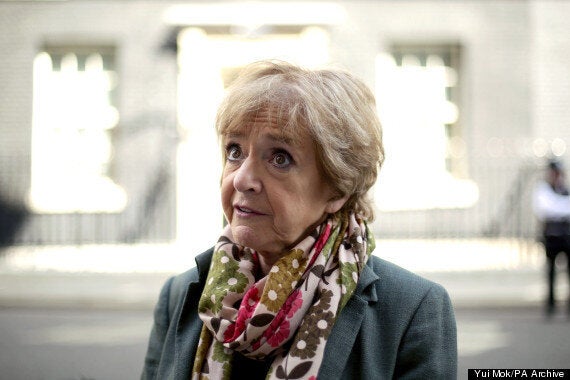 Margaret Hodge: 'Farage sounds much more authentic'
Cecil Jenkins, an activist from Hampstead, asked Mr Miliband: "We have been told by London region not to talk too much about the economy because it is not one of our strengths. Can this conceivably be true?"
The Labour leader replied, to laughter: "No."
He added: "We should talk about the economy as much as possible between now and the general election, because they have failed.
"There is a reason why Cameron is doing what he is doing today ... Suddenly the PM is on the plane back from the US, and he suddenly says Britain needs a pay rise."
Mr Miliband went on: "The answer to the gentleman's question is we should be talking about their record and their future. Because this point about the 1930s, you can't build a productive economy, you can't build a high- skill, high-wage economy if you slash back all the investments that actually create that economy of the future.
"So I say bring that economic debate on."
Mr Jenkins told a Telegraph reporter after the session that he had not been directly instructed to avoid talking about the economy.
"This is a small internal matter. The information was passed to me indirectly, it was written off as ridiculous," he said.