The argument began when Perez was deliberately antagonising the singer, by staring at him and blowing kisses.
Alexander then told Perez: "I know what you want but you're not going to get it…You're going to sit there with that silly ass fa***t look on your face."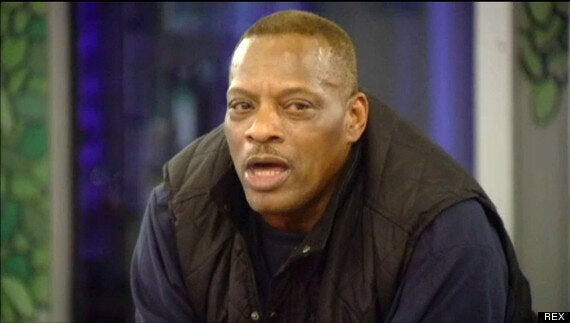 A group of their fellow housemates then stepped in, to stop Alexander from making any further comments.
Alexander later went to the diary room, where he formal warning was issued. He then apologised for his choice of words.
"Before when I was angry, I had no remorse. And now I feel a little differently about that - I shouldn't have said that. Period," he stated. "I don't feel comfortable in any corner of this house. Now I'm being taunted.
"I don't think I've met another human being as pathetic as this person. He's just really dog s**t on the bottom of anybody's shoe. Pathetic."
Saturday night's highlights show saw a number of clashes, most of which involved celebrity blogger Perez.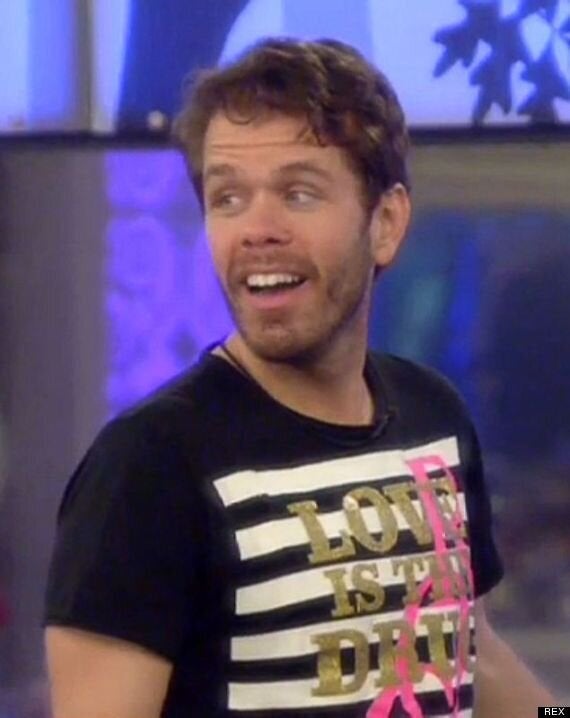 Perez has now fallen out with all of the housemates - he even managed to rile Cheggers
At the end of the night, Perez told Big Brother that he would like to leave the house - hours after admitting he didn't want to walk out because then he wouldn't be paid.
After being told to sleep on it, Perez made his way to the snug and slept away from the other housemates.
Watch 'CBB' at 9pm tonight to see the action continue.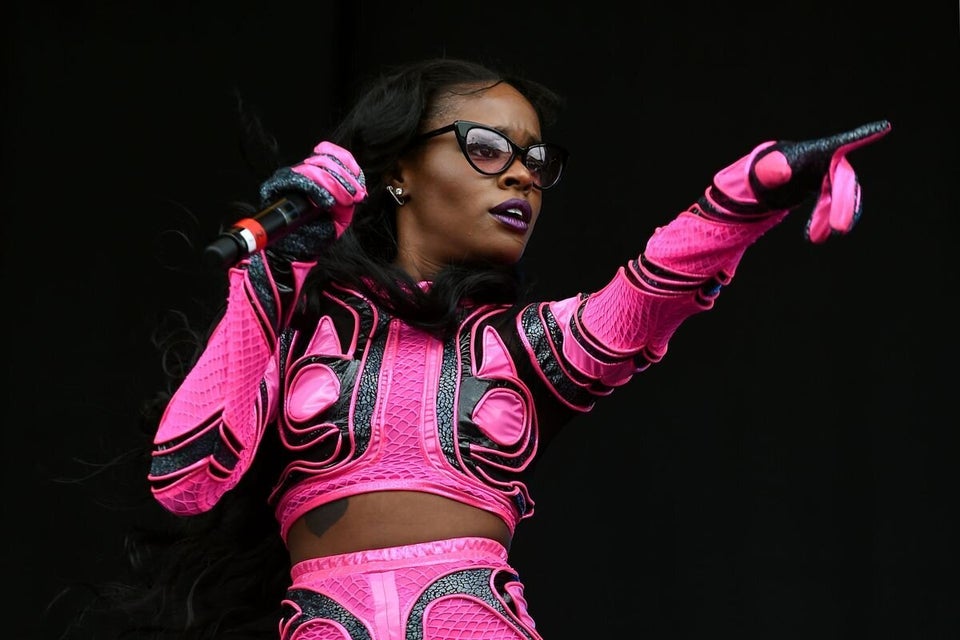 Perez Hilton's Celebrity Feuds
Popular in the Community