The controversial reality star was on the phone to a friend when she was out walking her dogs, when she claims the lightning struck her on the head.
"I felt the electricity shock go through my skull down past my right eye then out my jaw. It was so powerful. I screamed then ran to the car and was so upset."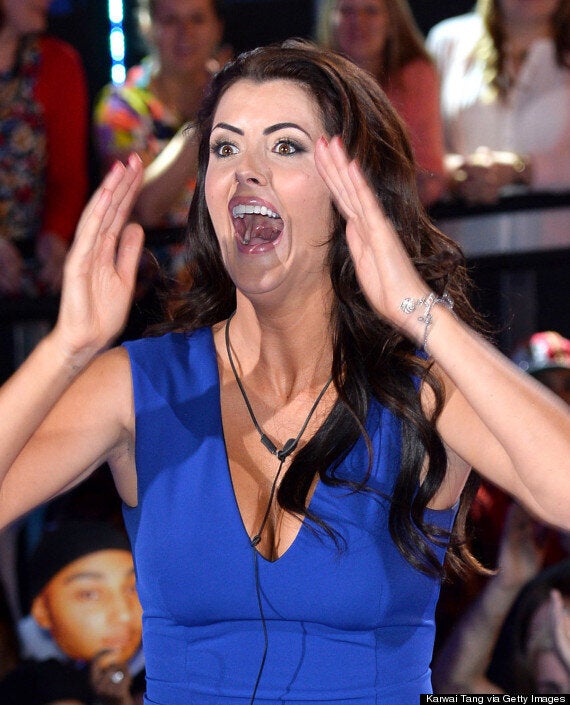 Helen has since revealed on her official Twitter page that it was her choice of footwear that saved her from the lightning strike, claiming she wouldn't be alive today if she'd not been wearing her wellies.
She wrote: "The doctor said 'you would never have survived without them.' Amen [sic]"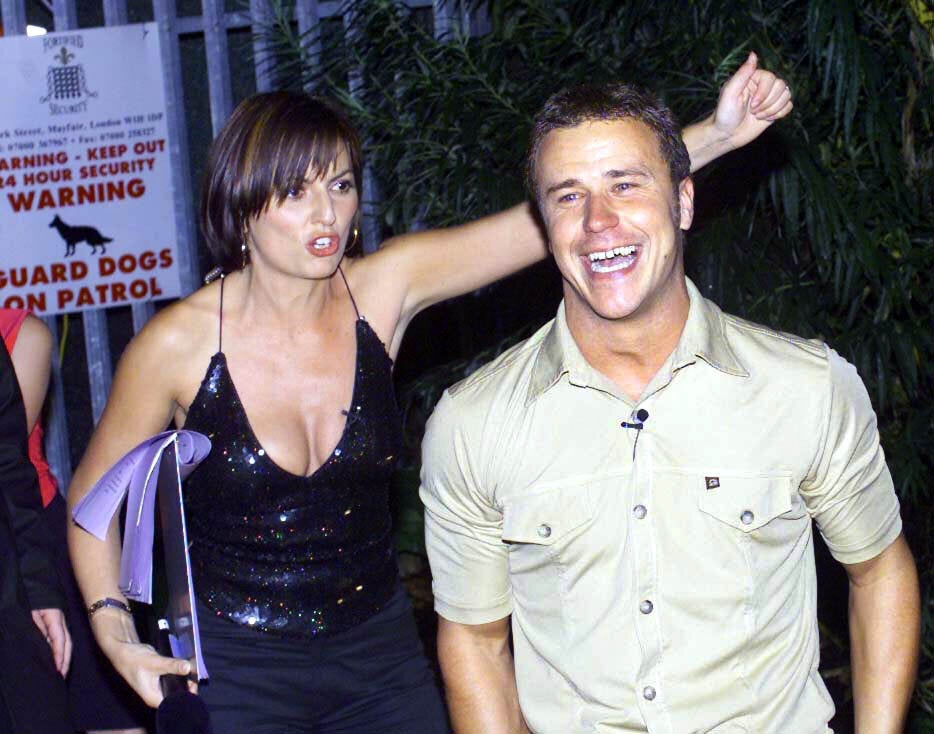 'Big Brother' Winners Through The Years