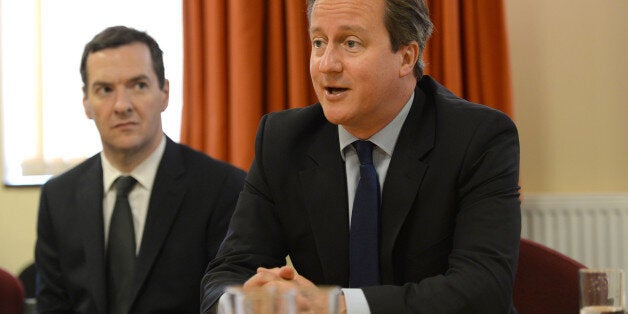 David Cameron and George Osborne are no longer planning to publish their personal tax returns, the chancellor has said, despite previously suggesting that senior ministers would do so.
The U-turn has been lambasted by the Greens, whose London Mayoral candidate in 2012 successfully persuaded her rivals Boris Johnson, Ken Livingstone and Brian Paddick to to publish their tax returns.
Baroness Jenny Jones, Green member of the London Assembly, told the Huffington Post UK: "It's quite hard to trust people who run the economy if they want to keep their own affairs secret, sitting prime minister or not.
"We need to understand that their actions and aims are as selfless as possible. There are too many politicians tied to corporate interests, who stand to financially benefit from privatisation and other policies.
"The people at the top need to set a transparent example to the rest. It's time for Cameron, and the whole cabinet, to come clean on their tax returns."
Jenny Jones dares her rivals to be open with their tax affairs
The chancellor told the Sunday Times that the Tories have "no plans" to continue with the idea, first mooted in 2012 as a move to improve transparency in government, claiming it was complicated by issues of "confidentiality".
However, the prime minister insisted on Monday, after a speech on the economy in Ipswich, that "nothing has changed" with plans to publish tax returns.
"I'm very relaxed about publishing these things," he told reporters. "There's no secrets about my status. I am paid handsomely as your prime minister and that is my main source of income. And I have a house I used to live in before I moved into Downing Street, and I rent that out and I get the income from that.
"I don't have other sources of income so there'll be no surprises in terms of my tax affairs. But I'm very relaxed, as I've always said, nothing's changed about that issue."
Osborne told the Daily Telegraph that April: "We are very happy to consider publishing tax returns for people seeking the highest offices in the land. Of course, they do it in America."
He added: "When it comes to publishing tax returns … personally, I don't set my face against it. But we have to think through the issues. You have to think through the advantages and disadvantages. We have got to think through the issue of taxpayer confidentiality, which is a very important principle in Britain."
"The prime minister's view on whether he would be content to publish his arrangements and those of other ministers is that he would be relaxed about that," a spokesperson said.
But now Osborne has cooled on the idea, telling the Sunday Times: "There are genuine issues around taxpayer confidentiality and how it would work in practice.
"You see it as a feature of some American campaigns but I think there would be quite a lot of practical difficulties. There are no plans at this point. The income I receive is publicly declared."
Andy Silvester, of the Taxpayers' Alliance, said: "Politicians must keep their word if they are to be trusted, so having said they would publish their returns, those in the highest offices should do just that."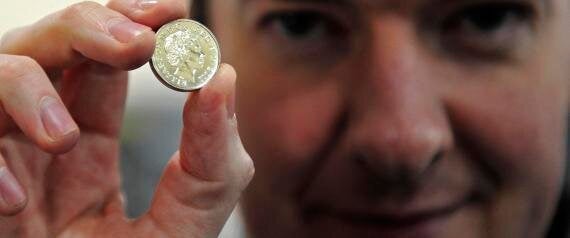 Politician Tax Avoidance Controversies