When Deirdre Barlow, then Deirdre Rachid, was jailed for a crime she didn't commit in 1998 it caused national outrage. Even then-Prime Minister Tony Blair decided to weigh in and ordered Home Secretary Jack Straw to look into the case.
"It is clear to anyone with eyes in their head she is innocent and she should be freed," he said.
This was all despite the situation being completely fictional, offering a strong idea of how Kirkbride's acting captured the hearts of the British people.
The push for her release was spearheaded by the country's tabloid newspapers, who offered stickers and t-shirts saying "Free Deirdre" and "Free The Weatherfield One".
One woman was so captivated by the fictional character's plight she donated £5,000 to the campaign for Deirdre's freedom, and fans across the country jammed Granada's switchboards to demand her release.
The classic storyline was part of a ratings war between ITV's 'Corrie' and the BBC's 'Eastenders'. Deirdre's imprisonment pushed 'Coronation Street' further towards the top, with 17.44m people tuning in.
Kirkbride's character was later released and reunited with Ken Barlow at a Valentine's Day disco in 1999.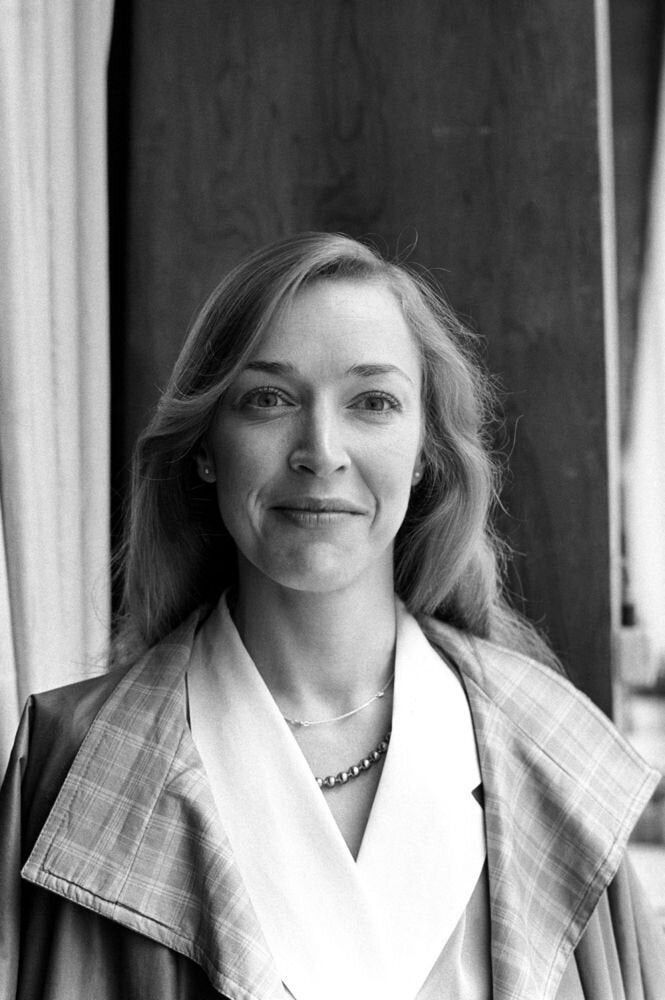 Anne Kirkbride Through The Years