Traditionally, either a round of applause or a sulking silence greets individual proposals within the speech.
The address is then followed by a series of Republican rebuttals. This year there were five. That's five -- an official rebuttal, a Spanish language rebuttal, a Tea Party rebuttal, a Libertarian rebuttal and, lastly, some waffle on a camera-phone from Senator Ted Cruz.
Here are the evening's key moments:
Obama bowled into the chamber on Capitol Hill like Hulk Hogan at WrestleMania 3.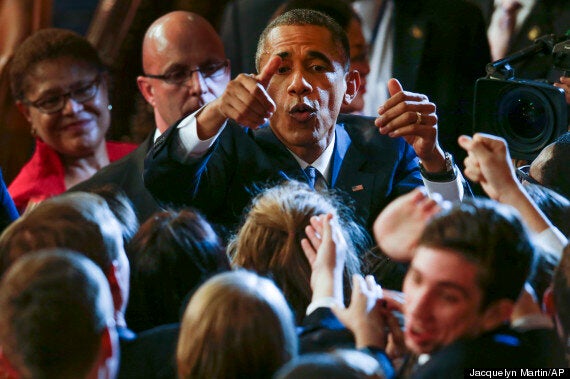 The president demanded Republicans raise the minimum wage to help "hardworking Americans". They responded with indifference.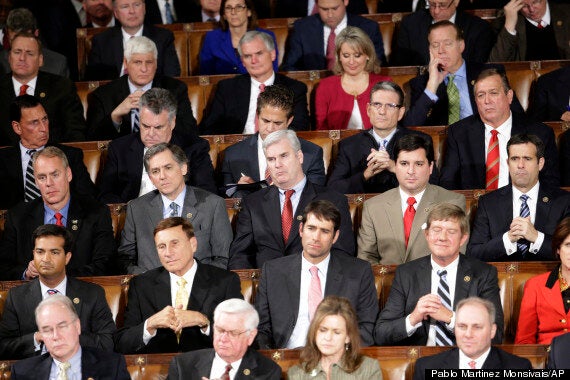 Obama asked Congress to guarantee paid sick leave and paid maternity leave to help "hardworking Americans". Ted Cruz closed his eyes.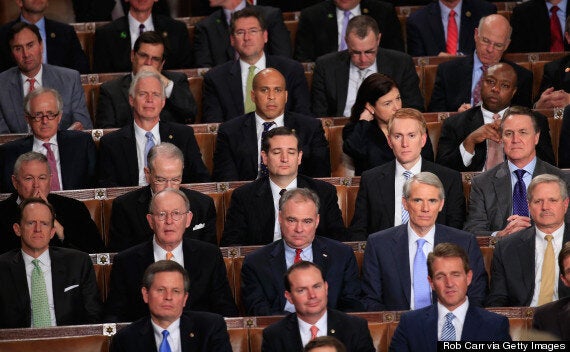 Obama cracked at funny at the Republican's expense: "I have no more campaigns to run... because I won them both".
The men and women of Congress held aloft yellow pencils in solidarity with the cartoonists slain in the Charlie Hebdo massacre in France.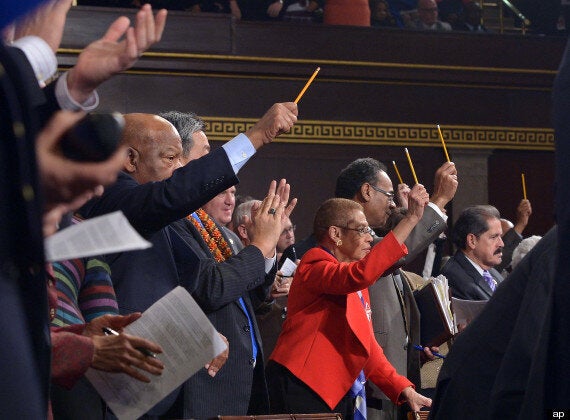 Everyone applauded the return of Alan Gross, the captive released by Cuba as part of the recent thawing of relations between Washington and Havana.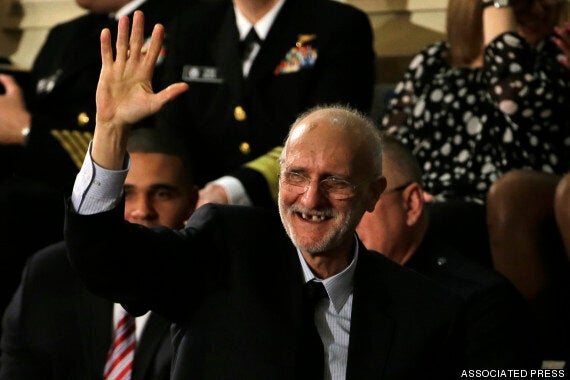 Hog-castrating Senator Joni Ernst gave the official Republican rebuttal in which she talked about wearing bread bags as shoes.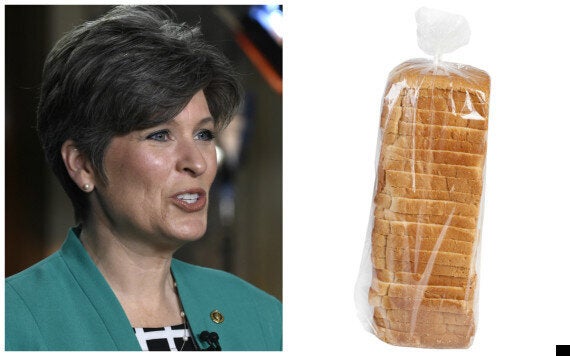 The Joker delivered the Tea Party response.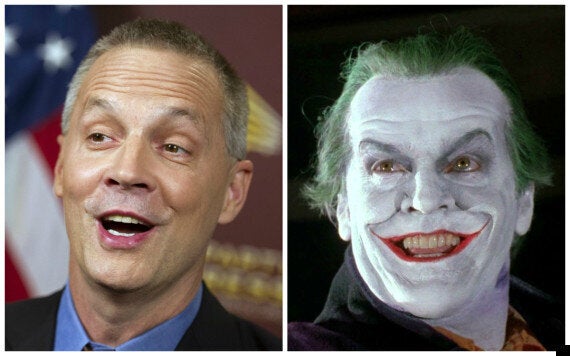 Presidential hopeful Rand Paul gave a downbeat YouTube speech about America "being adrift".
Finally, Ted Cruz delivered this camera-phone riposte via YouTube, including an aborted take...