Samsung will unveil a new round smartwatch at MWC 2015. Condenamed 'Orbis' the smartwatch will reportedly feature a round display similar to that on the Moto 360, while also having a digital crown in an effort to take on the Apple Watch.
Samsung 'Orbis' Smartwatch Specs
Leaked via Sam Mobile, the new smart watch will use lessons learnt both by Samsung and its rivals to create a watch that'll reportedly blend the traditional round display with a number of high-tech input methods such as a digital rotating bezel and a digital crown.
It will come with wireless charging which may or may not be compatible with the wider range of wireless charging pads that you can buy in stores.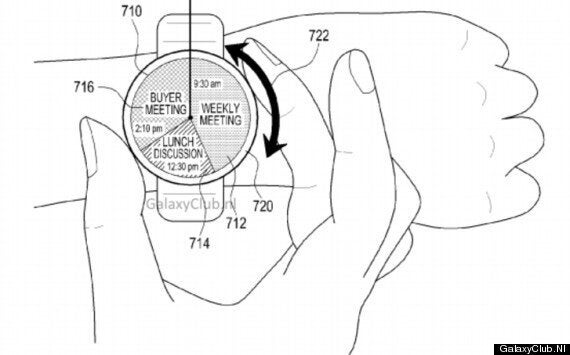 Samsung 'Orbis' Smartwatch Release Date
The watch will reportedly be unveiled alongside the Samsung Galaxy S6 at MWC 2015 in March with a release date of later this year.
With the Samsung Gear S receiving lukewarm reviews and the Gear Live being considered as more of a developer's device Samsung has yet to truly enter the world of Android Wear.
Of course if recent rumours are anything to go by then Samsung could ditch Google's smart watch OS altogether, instead going back to their Tizen operating system that appeared in the Samsung Gear 2 and Gear 2 Neo.
Regardless, the specs themselves suggest that this is Samsung's way of making a direct competitor to the Apple Watch, which will also reportedly launch in March.
With Samsung facing stiff competition from HTC's first smart watch and the rumoured HTC One M9, the pressure is on for the company to produce a smart watch and smartphone that can keep the company's mobile division safe for another year.