Ukip's policy chief has been forced to resign after reportedly failing to finish the party's election manifesto on time.
Tim Aker, feted as a rising star in the party, was supposed to have completed the policy platform on which candidates would stand on at the general election by the beginning of January, so it could be reviewed and costed by an independent think-tank.
However, concern quickly mounted among senior Ukip figures that Aker was failing to complete a final draft of the manifesto, according to the Times, with some fearing it will not be ready for the party's spring conference in Margate.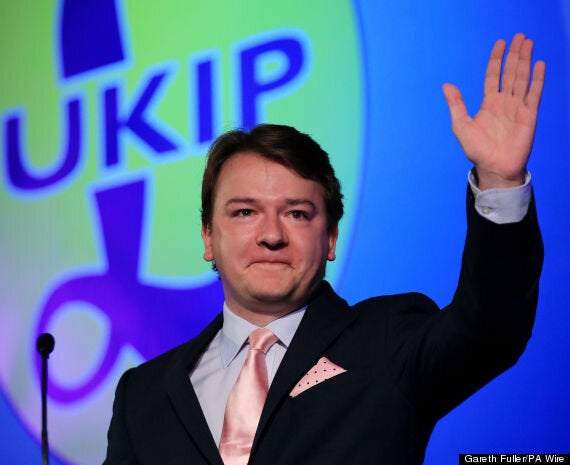 Ukip's outgoing policy chief Tim Aker
A senior Ukip insider fumed: "There was growing disquiet that none of us had seen hide nor hair on the policy front. It was especially annoying for candidates, who are banned from making any specific pledges before the manifesto is published. They don't know what to tell voters on the doorstep."
Others were also irritated at Aker's "selfish" focus on his successful bid to become an MEP for the eastern region of England last May, and his bid to become MP for Thurrock this May, instead of finishing the party's manifesto.
Aker's failure to finish Ukip's policy platform comes as a blow for party leader Nigel Farage, who has promised an improvement on the 2010 manifesto, which he mocked as "drivel".
Speaking to LBC last year, Farage said he hadn't read his party's 2010 manifesto, adding that the "idiot" who wrote it had since left to join the Tories, in a swipe at Tory MEP David Campbell-Bannerman, who was head of policy and deputy leader until he left in 2011.
Aker previously hinted at the problems the party was having forming a final manifesto after quipping to Prospect Magazine in August that he looked into the issue of public sector pensions, but "got very scared and ran away".
Following Aker's departure, Ukip's deputy chairwoman Suzanne Evans has been parachuted in to finish the manifesto in time.
"Tim Aker was responsible for running our policy programme, but as an MEP, borough councillor and PPC [prospective parliamentary candidate] for the target seat of Thurrock, he stepped down from the role of policy chief," she told the Times.
"I relish the task of putting together the final details and presenting a sensible, radical and fully costed manifesto at our spring conference in Margate."
Ukip also robustly denied suggestions that Aker had been sacked. A spokesman told HuffPost UK: "Tim Aker was not fired. He stood down after winning the a seat on Thurrock Borough Council, to go with being an MEP and the leading candidate to oust the Tories from the Thurrock Westminster seat.
"Suzanne Evans, UKIP's Deputy Chairman was appointed to take over the role."
10 Highlights From Ukip's 2010 'Drivel' Manifesto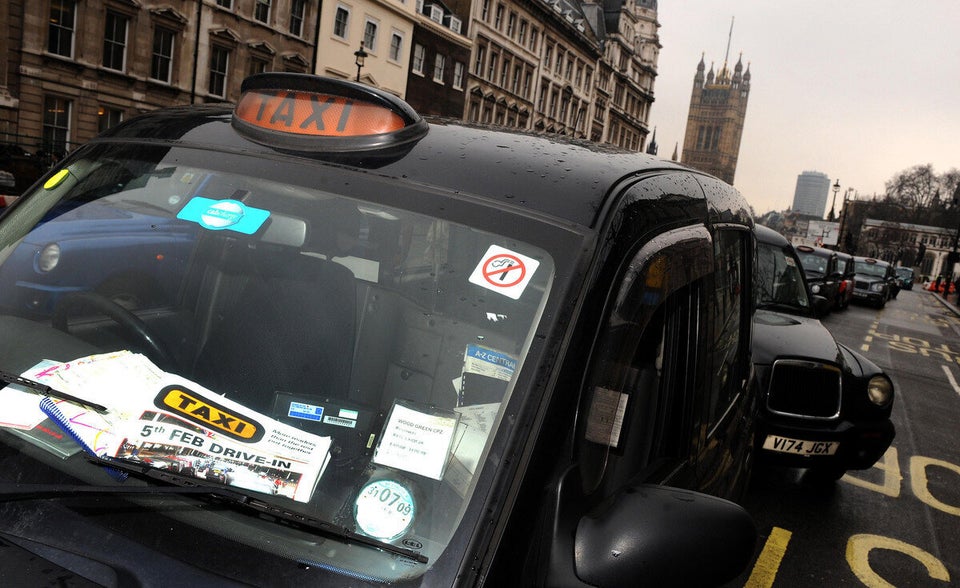 10 Policies You Had Forgotten Ukip Had Made