With this self-anointed opinionist on all things from children's names to Ramadan, they would be forgiven for thinking they had a first-class fisticuffs on their hands, as she would no doubt rile the likes of actress Nadia Sawalha, emotional singer Kavana, even perhaps the ever-cheery, mild-mannered TV legend Keith Chegwin.
And that was BEFORE the late arrival of model, author, equestrian enthusiast Katie Price, a woman not immune to the odd spat herself in years gone by – including a few with Katie Hopkins herself. To describe it technically, these two 'have history'.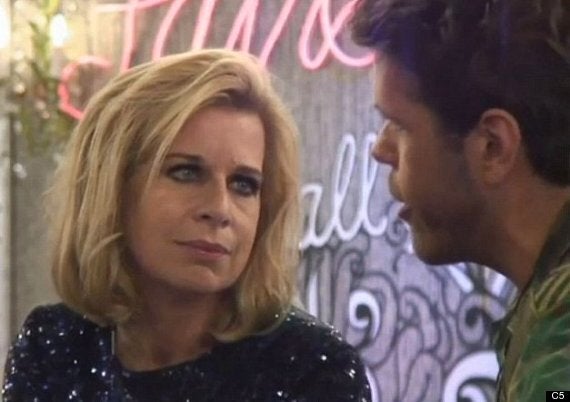 Even Katie Hopkins is appearing mild-mannered and benign alongside the unpredictable Perez
Alas, it was not to be. Katie Hopkins has, disappointingly, behaved impeccably, bonded with the younger ladies in the house, talked lovingly of her husband, and self-deprecatingly of her own figure. True, she's been less than courteous about housemate Alicia's brainset, but she's not been alone in this. Astoundingly, she's even bonded with her potential foe, the other Katie, and – something we never thought we'd see – even succumbed to tears in the face of compliments. "They're my Achilles heel," she admitted as she wiped her eyes.
With all this boring bonhomie, how, then, has the show become the most tweeted about in its history? Step forward pantomime villain Mr Perez Hilton, a man who's made his name and fortune digging the dirt on other people on his website, before rebranding himself in 2010 as a champion of kindness, a perch from which he appears to have slipped.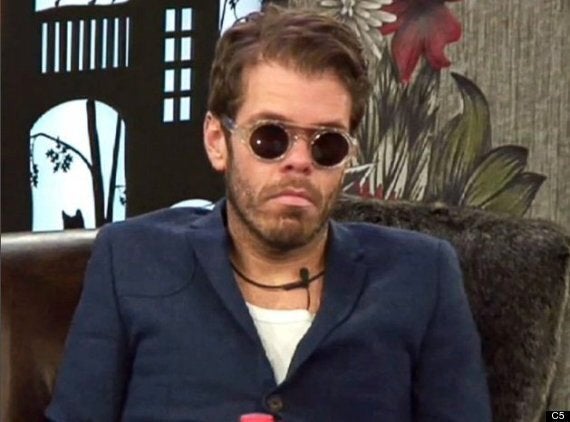 Perez Hilton remained unmoved by Alexander O'Neal's abrupt departure from the house
Viewers have watched in escalating disbelief as he has put himself centre-stage in every conversation, chased Ken Morley around the house before telling him he was in danger, declared himself to feel "unsafe" as long as Alexander O'Neal remained in the house and, most strangely of all, indulged in something we'll just call a 'window-dance' (it's on YouTube if you haven't seen), clad only in a pair of the briefest of briefs.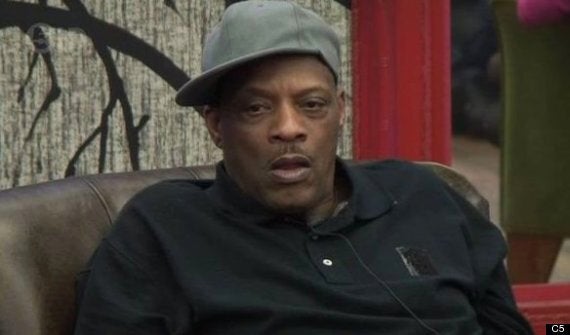 Alexander O'Neal was a popular housemate, but decided to leave the house after being wound up by Perez
His behaviour has not gone unnoticed by housemates – Katie Hopkins calling him "vile" and "disgusting", (Perez decided she was jealous of him), nor viewers, with the celebrity blogger garnering by far the most attention on social media - a staggering 8,000 tweets at one point versus Katie's mere 1,000 - not many of them impressed! Here's a flavour...
However, after 15 series of 'CBB' including this one, we're a savvy bunch, and it seems we know how the minds of the show's bosses work. With Perez so unpopular amongst his housemates, the twist to last night's nominations – with Katie Price saving Katie Hopkins and replacing her head on the chopping block with that of Calum Best – has left many suspecting a fix, with this twist meaning Perez now can't leave the house until Friday at the earliest…
Not that this is making people feel particularly warm to Perez, of course...
Whatever the machinations behind the scenes to keep Perez in despite his abominable attitude demonstrating itself on a daily basis, we're still watching and the viewing figures are keeping C5 bosses very happy with their pot pourri of personalities.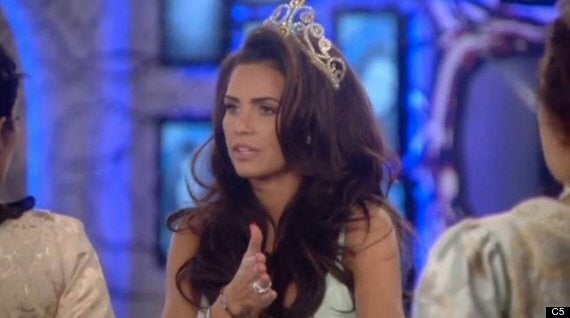 Katie Price has caused little scandal in the house since her arrival, overshadowed somewhat by the arguments around her
To borrow from Mark Twain, no TV executive ever went broke underestimating the British audience's enjoyment of an almighty ding-dong. But with Perez's administrations leading to more housemates having to leave the house under a cloud than through actual audience-voted evictions, where can it all end? Err, possibly with this, the most retweeted tweet of all from a certain former housemate, who's standing by if needed...
All the trends data above provided by Virgin Media, which provides access to up to 260+ channels including Freeview Channels, Fox TV, Discovery, Virgin Movies, Sky Movies and Netflix.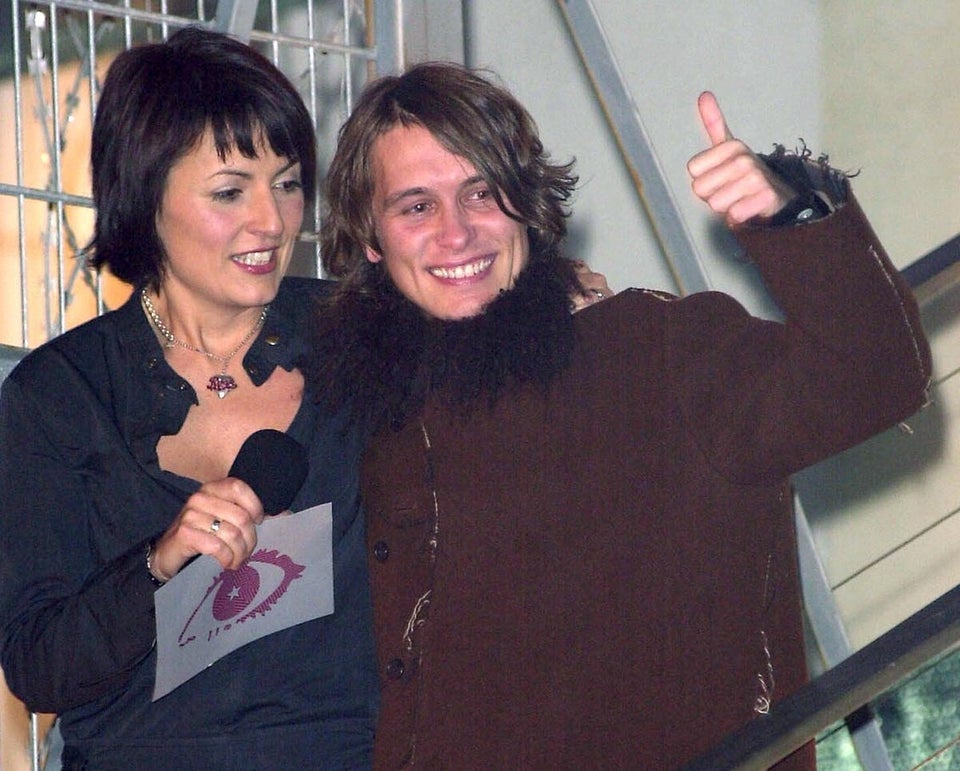 10 Stars You Forgot Did 'Celebrity Big Brother'