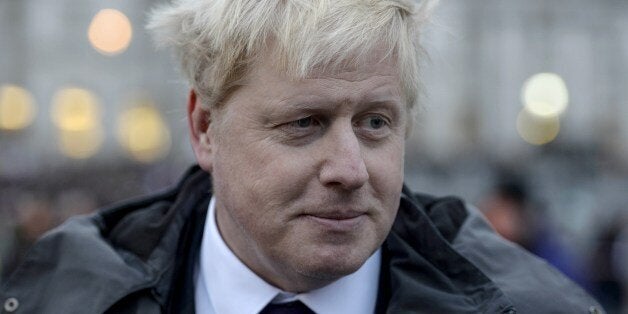 Boris Johnson has agreed to pay a capital gains tax bill in the US which he previously rejected as "absolutely outrageous".
The decision to pay the outstanding bill comes just weeks before the London Mayor - who has dual US and UK nationality as he was born in New York - pays a high-profile visit to Boston, New York and Washington next month.
He revealed last year that he had been hit by the demand from the US Internal Revenue Service (IRS) in relation to the profit he made on the sale of a home in north London.
Unlike the UK, the US levies capital gains tax on proceeds from the sale of a main residence, and American law requires all citizens to file a tax return and pay US taxes, even if they are living abroad.
Asked whether he would pay the demand - which is understood to be considerably lower than the £100,000 estimated in some reports - Johnson said then: "No is the answer. I think it's absolutely outrageous. Why should I? I haven't lived in the United States since I was five years old."
But with the prospect looming of the Mayor being pursued by questions about the debt during his US visit, it appears that Johnson has finally relented.
Johnson has previously said he would like to renounce his US citizenship.