He might have managed to keep his head down and sail on through his 'Celebrity Big Brother' experience unnoticed so far, but during Wednesday night's episode Kavana showed a side that we've not seen since 'The Big Reunion'.
Sadly, it was fairly unassuming Keith Chegwin who bore the brunt of his temper, after it emerged that Keith's fence-sitting in the house did not make Kavana 'feel good' in the slightest.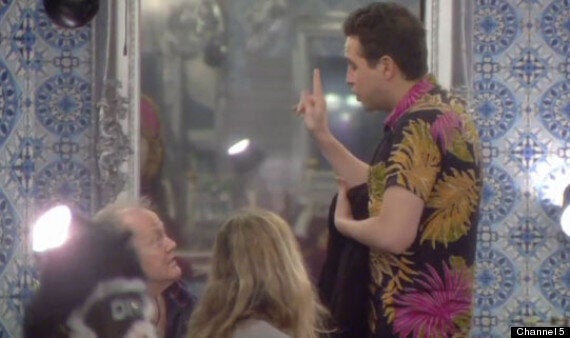 Kavana lets Keith Chegwin have it
Sadly, Kav did not take kindly to this, shouting: "F*ck off the lot of ya... Not you Keith, never you."
Following a curious rant in the diary room, Kavana then returned to the main house, and gave Cheggers a piece of his mind, telling him: "You're not being real. You're perfect aren't you?
"Don't get me f**kng started because I can say a million things about you sitting on the fence every day. You sit on the f**king fence every day!"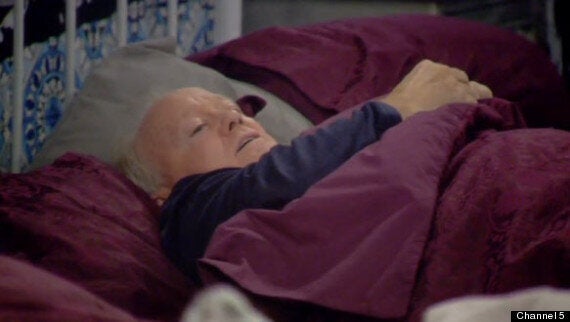 Cheggers decides the best thing to do is go to sleep
As the housemates settled down for the night, Kavana then loudly whispered that Keith was his "new enemy" in the house - and as viewers will see in Thursday night's show, he's still not backing down, insisting to Michelle Visage that he "meant every word".
Find out how things play out in Thursday night's 'CBB', airing at 9pm on Channel 5.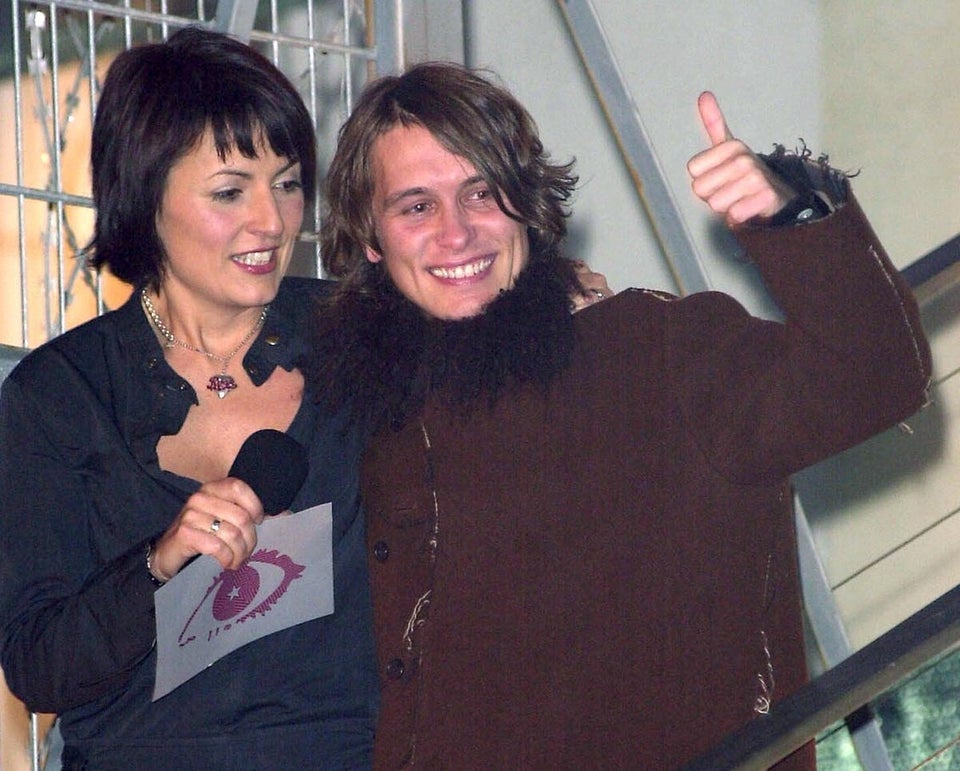 10 Stars You Forgot Did 'Celebrity Big Brother'