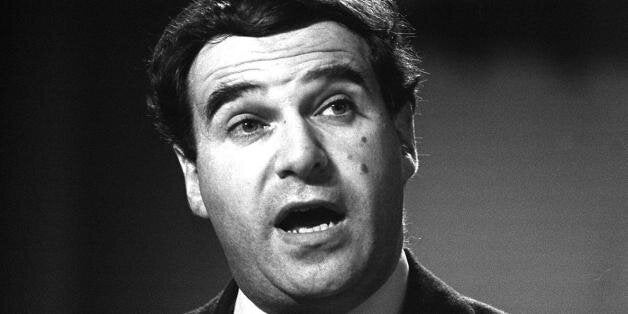 Former Conservative home secretary Leon Brittan has died after a long battle with cancer, his family has said.
Lord Brittan, who has been at the centre of a row over allegations that he failed to act on evidence of child abuse by senior figures in Westminster in the 1980s, died at his home in London.
His family statement said: "As a family, we should like to pay tribute to him as a beloved husband to Diana and brother to Samuel, and a supportive and loving stepfather to Katharine and Victoria, and step-grandfather to their children.
"We also salute his extraordinary commitment to British public life as a Member of Parliament, Minister, Cabinet Minister, European Commissioner and Peer - together with a distinguished career in law, and latterly in business.
"Leon passed away last night at his home in London after a long battle with cancer. We shall miss him enormously."
Lord Brittan was thrust into the headlines in July last year by questions over his handling of a dossier handed to him as home secretary in 1983 by Tory MP Geoffrey Dickens, alleging the existence of a paedophile ring at Westminster.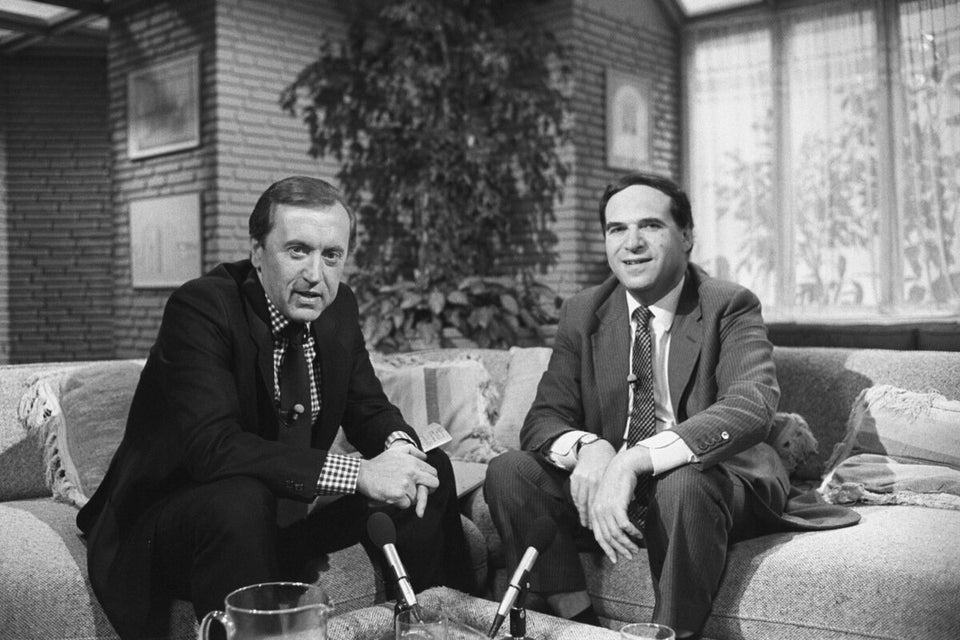 Leon Brittan passes away
The former home secretary confirmed that he had a meeting with Mr Dickens and was given a file, which he passed on to officials, adding: "I do not recall being contacted further about these matters by Home Office officials or by Mr Dickens or by anyone else."
However, the department later released an extract of a letter Lord Brittan sent to Mr Dickens the following March explaining that the material had been assessed as worth pursuing by the director of public prosecutions (DPP) and was "now being passed to the appropriate authorities".
An independent review commissioned by the Home Office in 2013 found that the department had not retained the dossier.
A furore over the allegations led to an independent review of the Home Office's handling of child abuse allegations in the 1980s by NSPCC chief executive Peter Wanless, whose report last November found no evidence of a cover-up - but warned it was impossible to draw firm conclusions.
A second, more wide-ranging, inquiry into official handling of abuse claims was also commissioned by home secretary Theresa May, but its proposed chair Fiona Woolf stood down after questions were raised about her social links with Lord Brittan, who was a near neighbour.
News of Brittan's death was first made public by Tory peer and former environment secretary Lord Deben. He tweeted: "Very sad to see Leon Brittan has died. A good & honourable servant of his country. A decent and lasting friend. He will be sorely missed RIP."
Former Tory chancellor Lord Lamont told told Sky News that Brittan was a "very kind man, a shy man, a good man, and I am very, very sad to hear the news of his death".
Lord Brittan, 75, served as home secretary from 1983 to 1985 and president of the Board of Trade in 1985/86, before spending a decade in Brussels from 1989 to 1999 one of the UK's European commissioners, and as vice-president of the Commission from 1989 to 1993.
He was MP for Cleveland & Whitby from 1974 to 1983 and for Richmond, Yorkshire, from 1983 to 1988. His family said there will be a private funeral service for family only, and a memorial service will be announced.
Popular in the Community