It's always good to listen to your parent's advice, but in Benedict Cumberbatch's case, we're so glad he didn't.
The 'Sherlock' star has revealed that his mum Wanda Ventham and dad Timothy Carlton - who are both actors - tried to persuade him to go into law and become a barrister.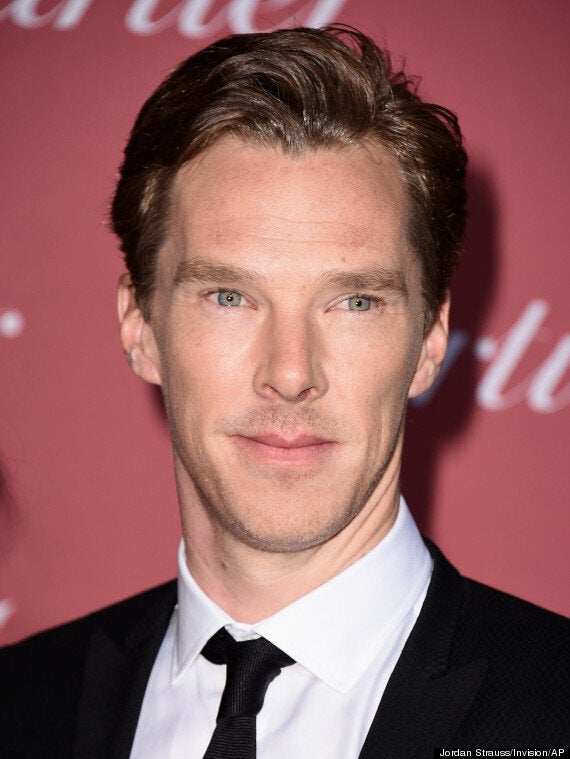 Speaking on late-night news show Tavis Smiley, he explained: "[Acting is] a very odd, peripatetic, crazed, out of your control work and social schedule.
"It's very hard to plan a family life, yet alone know where the next pay cheque is coming from so they worked very very hard as my parents, and actors, to afford me an education whereby I had the opportunity and the privilege to try and channel myself towards other goals.
"For a while, I wanted to be a barrister because there's definitely a crossover with criminal law - with trying to persuade an audience and a jury and a judge of the case and your client's story so I did go down that route for a little bit.
"I think they would have been very happy if I ended up there."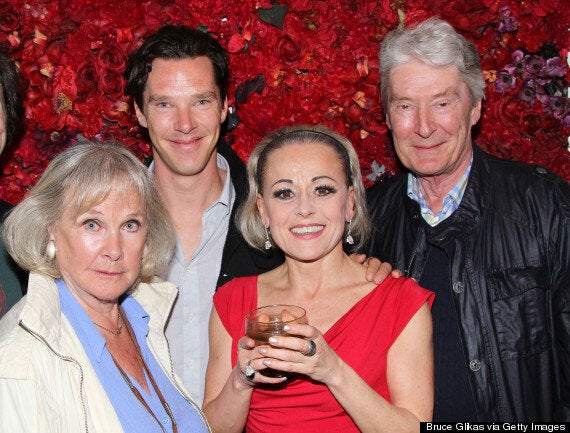 Benedict with his mum Wanda Ventham (left) and father Timothy Carlton (right)
The actor went on to reveal that his father changed his mind when he saw his son in a play, whilst he studied drama at Manchester University.
He explained: "Much to dad's amazing selflessness as a man, and I hope to echo that when my time comes to be a dad, he said to me in a car park after a play I'd done at Manchester University, when I was a student there, he said, 'You're better now than I was or ever will be,' which is a huge thing for a man to say to his son.
"He said, 'I think you're gonna have a great career and I can't wait to watch you and support you as you fly'. And I was like, 'My God'. And so, the primary motivation for me in my life is to make them proud."
Altogether now… Naaaawwwwwww.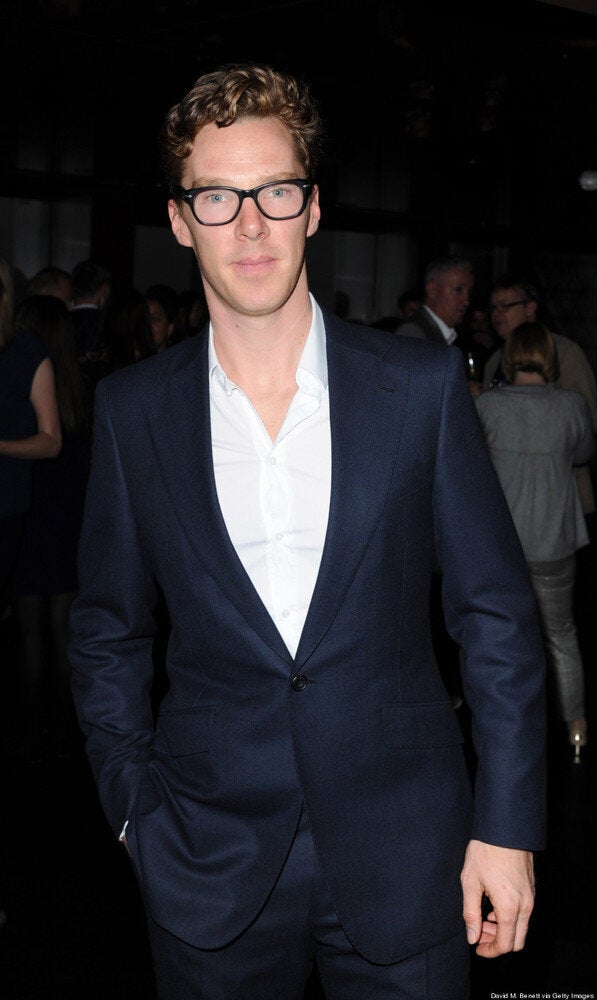 Benedict Cumberbatch's Hot Moments Of 2014