With Saturday marking the 50th anniversary of the death of Sir Winston Churchill, some may wonder what the former British prime minister would have thought of politics if he was around today.
A brilliant statesman, he was considered a hero by many for leading the country to victory over Nazi Germany... and a villain by some. And going back over his statements and utterances, HuffPost UK presents what he could have thought about the big issues of the day.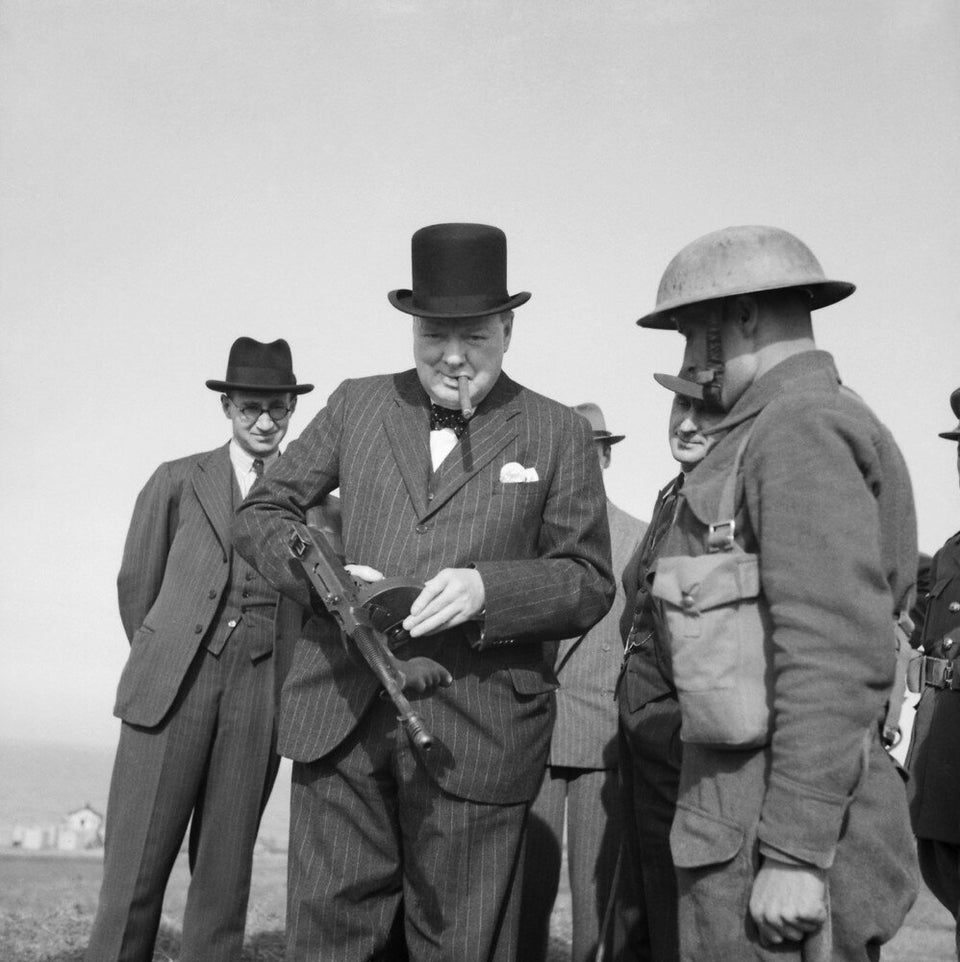 What Would Churchill Think About...
Popular in the Community