Kelly Brook has confessed she still feels pretty clueless when it comes to men.
However, Kelly has admitted that rather than getting older and wiser, she feels like she's actually just becoming more "judgmental".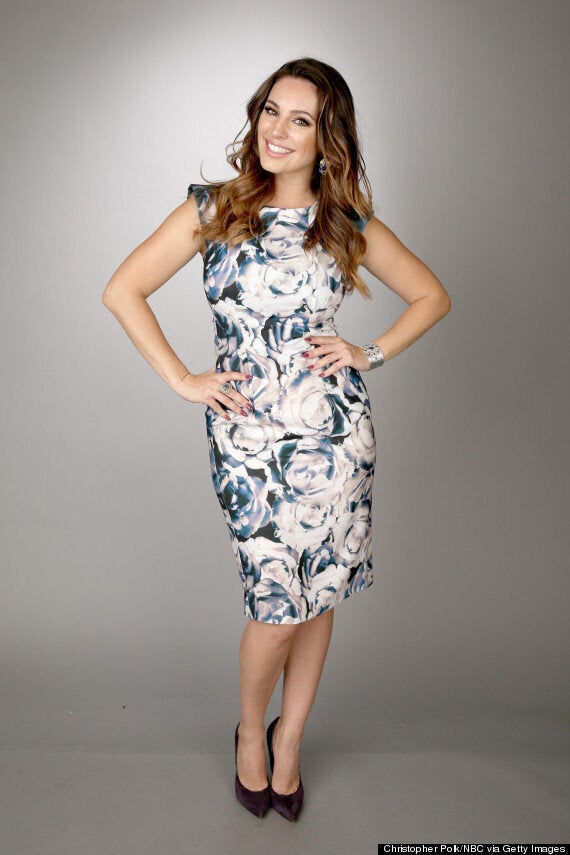 "I have no idea. I don't know anything. I had much more successful relationships when I was in my 20s and I knew nothing.
"But now I feel like I can work people out so quickly and it's not good. Being judgmental is not good."
"I'm just living with my girlfriend. I've got a beautiful apartment in an old Hollywood building and we have a great time. There's no boys messing up the house… it's a no-boy zone."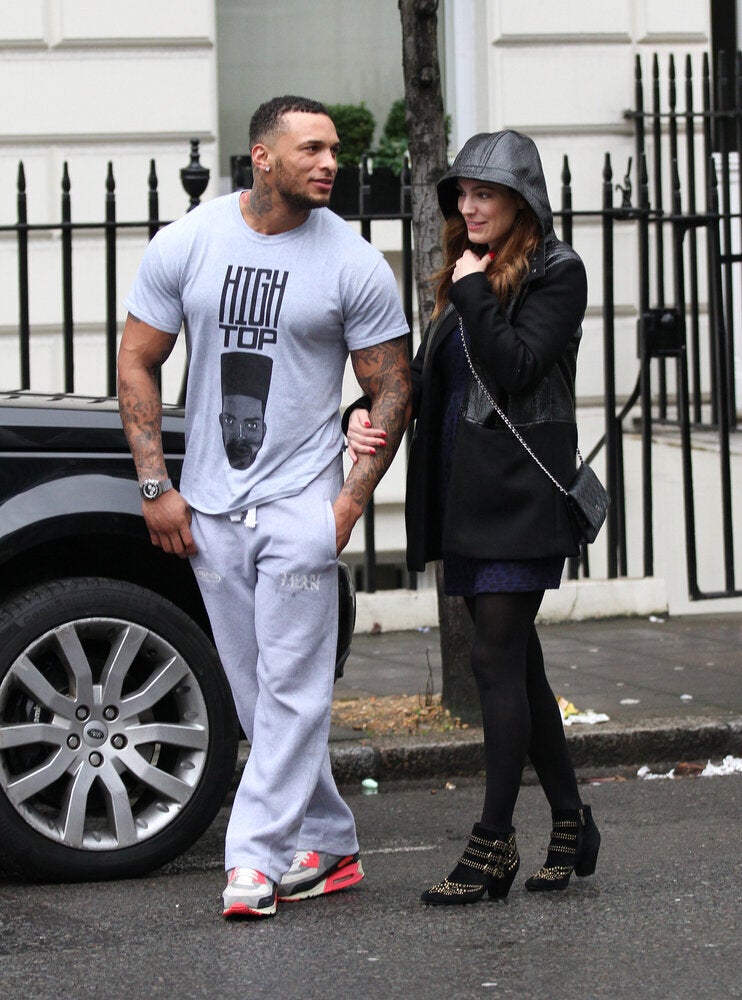 Kelly And David's Rocky Relationship