Sacked 'Coronation Street' actress Katie Redford is said to be "distraught" after being the victim of online abuse.
MORE 'CORONATION STREET':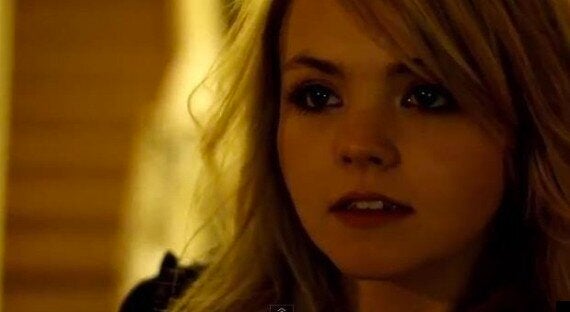 Her agent, Jo McLintock, has now sprung to her defence, insisting it wasn't Katie's decision to lie about her age.
"We said 'If they ask you your age, just let them believe you are 19'. It is common knowledge – people do that all the time.
"Unfortunately they wrote in their press release that she was 19 and we let it go out, thinking it would pass. Obviously it didn't."
"People are saying nasty things. We have told her to ignore them all."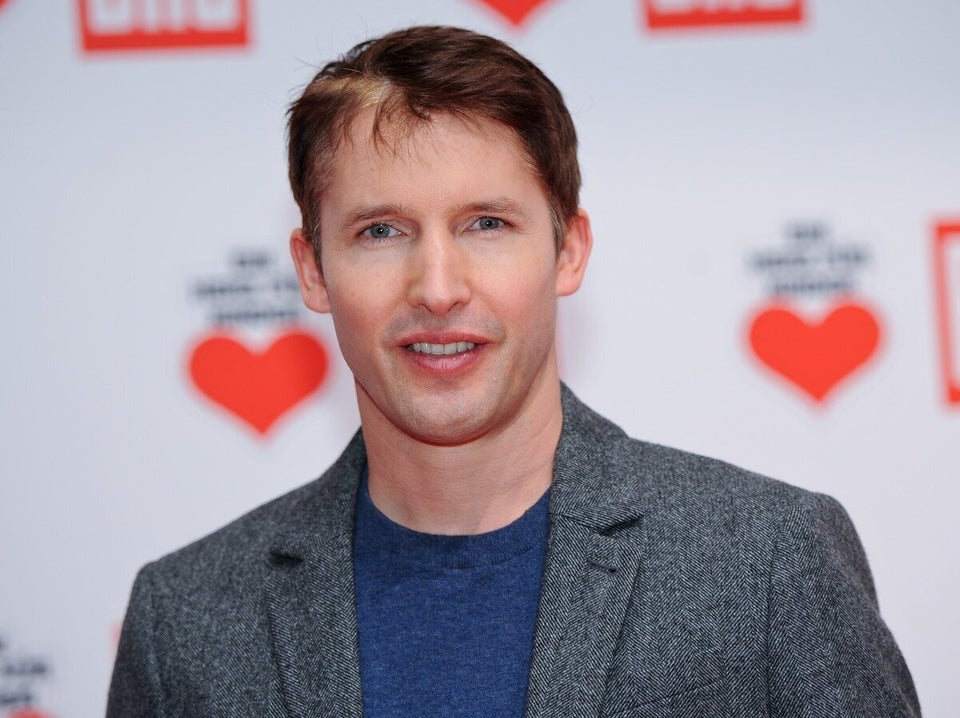 Celebrities Who've Lied About Their Age
Related