When quizzed by Emma Willis in her exit interview, Patsy correctly guessed that every single one of her housemates had nominated her for eviction, before watching each of their reasons.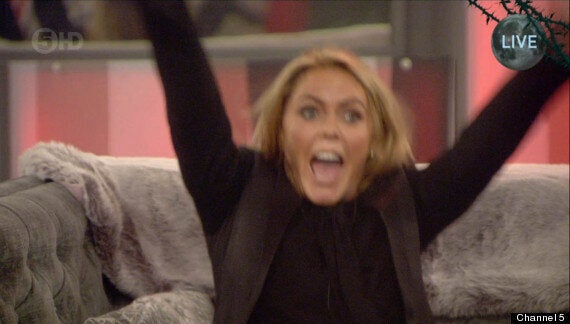 Hmmm... Patsy Kensit looks a little bit excited at the thought of leaving the house
Addressing the fact that she stayed out of the many (many!) arguments that have taken place in the 'CBB' house this year, Patsy said: "You can fight with the world every day if you choose to, but I'm a very different person to who I was ten years ago... there were a lot of egos clashing and I just didn't want to go there."
However, despite claiming to have enjoyed her 'CBB' experience, she admitted she felt relieved to be out of the "war zone", explaining: "I'm really happy to be out… the war is over for me - thank God!"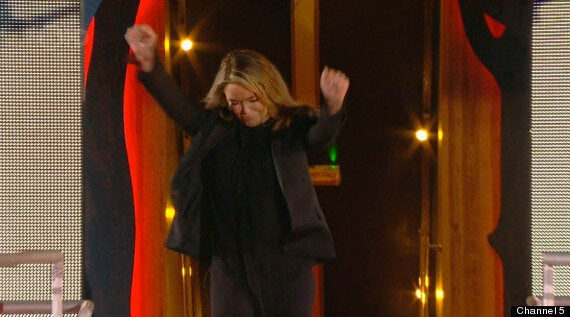 Find out how the housemates react to Patsy's departure - and Perez's return - in Wednesday's 'Celebrity Big Brother', at 9pm on Channel 5.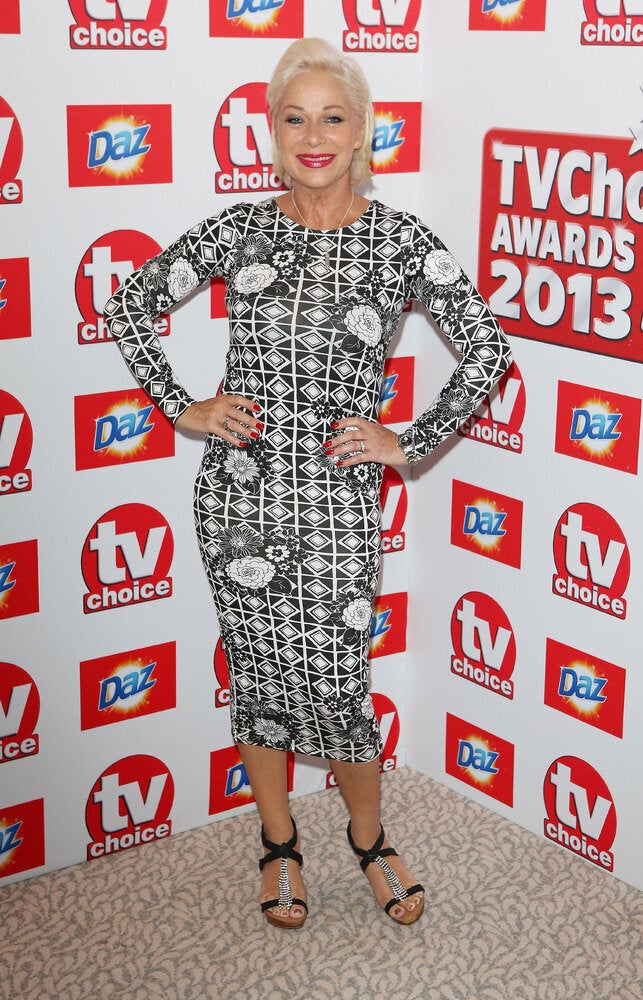 'Celebrity Big Brother': Where Are They Now?