Apple has posted its first quarterly earnings and the results are record-breaking. In this quarter alone, Apple has made more profit than any public company in history, posting a net profit of $18bn.
Apple sold a staggering 74.5 million iPhones. While the Americas and Europe were the biggest earners, a huge chunk of those sales came from China which contributed huge revenues of $16.1bn.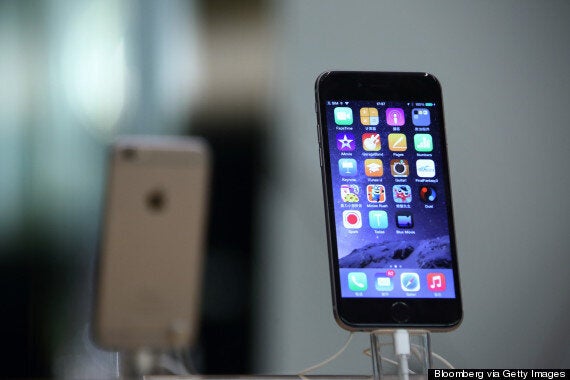 That's a 157 per cent growth for China which provided only $6.2bn in revenue the previous quarter. It's believed that this huge growth can be attributed to a number of factors, the most prominent of which is public image.
With less than 20 stores in China, Apple CEO Tim Cook revealed that they were planning to double that figure before the end of this year.
While the iPhone was clearly the biggest earner for Apple, Cook refused to reveal the split between sales of the iPhone 6 and iPhone 6 Plus instead simply saying that the bulk of the sales had come from the smaller of the two.
Despite the huge positivity of these figures there is some bad news for Apple as well which comes courtesy of the iPad. Apple's tablet sales were down 18 per cent this quarter, suggesting either that tablets are becoming less popular or that people are choosing the iPhone 6 Plus over buying a tablet as well.