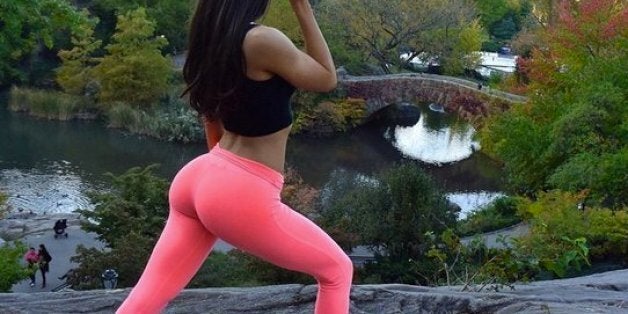 If your booty is looking a little lax after a long winter of snacking, then never fear.
In addition to providing some major backside inspiration, these ladies are also living proof that anyone can transform their bodies (and buttocks) to become stronger and more toned.
So, if you have a sneaky suspicion that you've got weak gluteal muscles (hey, I have) then squats will not only help your bum to look uplifted, but they'll also build strength in your lower body - helping your movement and stamina.
Ladies and gents. Behold, the power of a good squat...