Veteran Labour MP Austin Mitchell has raised eyebrows by choosing to compare a watchdog's reduced budget to having anorexia.
Sussex told the 80-year-old MP that the Commission was able to cope with a reduced budget thanks to a £8 million Treasury lifeline to improve its operations. "So anorexia works?" Mitchell responded.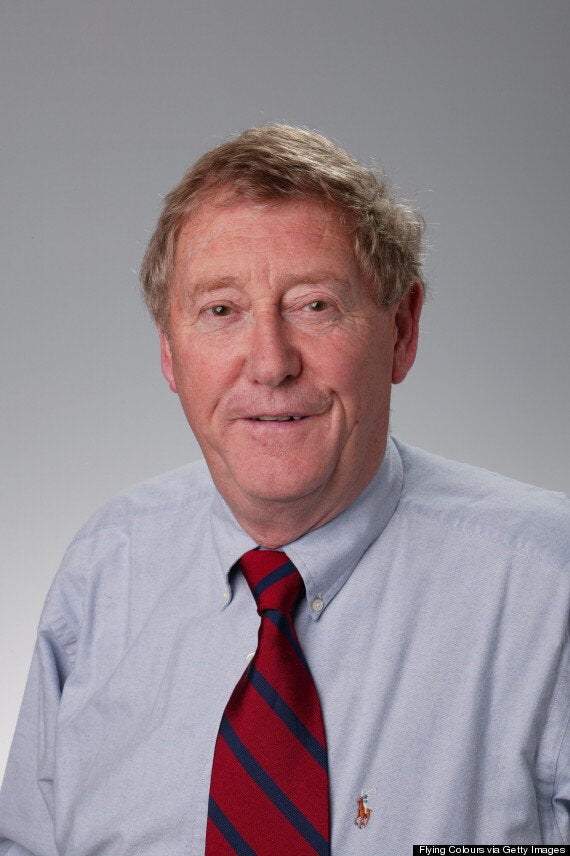 Labour MP Austin Mitchell
After asking Mitchell to repeat his comment, Sussex awkwardly laughed and replied: "I perhaps wouldn't put it quite in those terms... but investment into more productive working is certainly going to help us."
Last May, Mitchell, who is stepping down this May, sparked calls from Tory ministers to be sacked as a Labour MP after posting a tweet calling the US Viagra manufacturer Pfizer "rapists".
He previously suggested that women prefer to discuss family and "social issues" rather than "big issues like 'should we invade Iraq?'."
The Grimsby MP made his controversial remarks as he told BBC Radio 4's Women's Hour why he did not think it was a good thing for there to be more women in Parliament.
"I think the problem is simply this, that parliament with more women is going to be more anxious to discuss issues relevant to the people, that is to say family issues, social issues," he said. "And less inclined to discuss big issues like should we invade Iraq."
Related