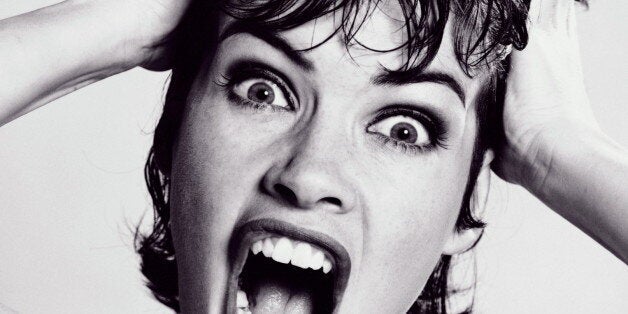 When it comes to sex toys, we've seen some things.
But nothing could ever prepare us for the likes of the vajankle, the dragon's tongue or (sorry in advance) the baby Jesus butt plug.
And yes, the latter is exactly what you think it is.
Intrigued? We'll leave you to peruse this handful of nightmarish sex objects...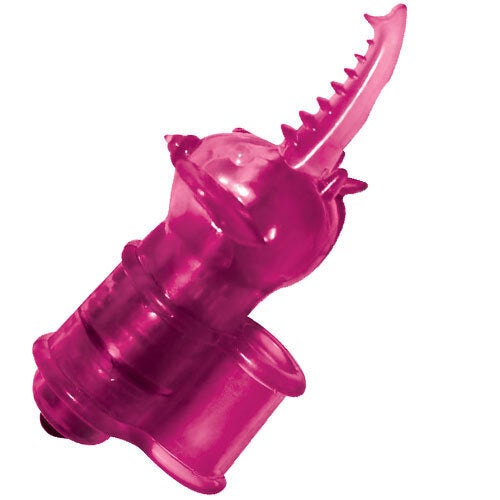 9 Sex Toys That'll Give You Nightmares