The 39-year-old was chosen, in a poll by over 25,000 people across the globe, as the most admirable lady of them all - pipping the likes of Malala Yousafzai, the Queen and Judi Dench to the post.
The poll was conducted across 23 countries by YouGov.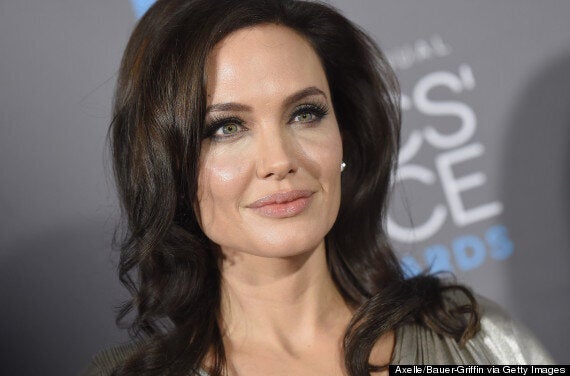 In second place came 17-year-old Nobel Peace Prize winner Malala Yousafzai - who was shot by the Taliban and is an advocate for education and women's rights.
Meanwhile, former US Secretary of State, Hillary Clinton ranked in third place.
Jolie has starred in films including Lara Croft: Tomb Raider, Mr & Mrs Smith and, more recently, Maleficent.
But it's not just her acting skills which have helped to define her as one of the most admirable women in the world.
Jolie is also hugely involved in international charity projects, especially those involving refugees. She is also a mother of six children.
The actress and humanitarian has also just wrapped up directing Unbroken, a film about the Second World War.
Meanwhile, in a separate poll conducted solely in the UK, the Queen ranked as the most admired woman, followed closely by Dame Judi Dench and, once again, Yousafzai.
Admirable women who also made the cut include...
The most admired women in the world:

1. Angelina Jolie

2. Malala Yousafzai

3. Hillary Clinton

4. The Queen

5. Michelle Obama

6. Celine Dion

7. Oprah Winfrey

8. Julia Roberts

9. Aung San Suu Kyi

10. Angela Merkel
The most admired women in the UK:

1. The Queen

2. Dame Judi Dench

3. Malala Yousafzai

4. Dame Helen Mirren

5. Duchess of Cambridge

6. Aung San Suu Kyi

7. Angelina Jolie

8. Angela Merkel

9. Hillary Clinton

10. Michelle Obama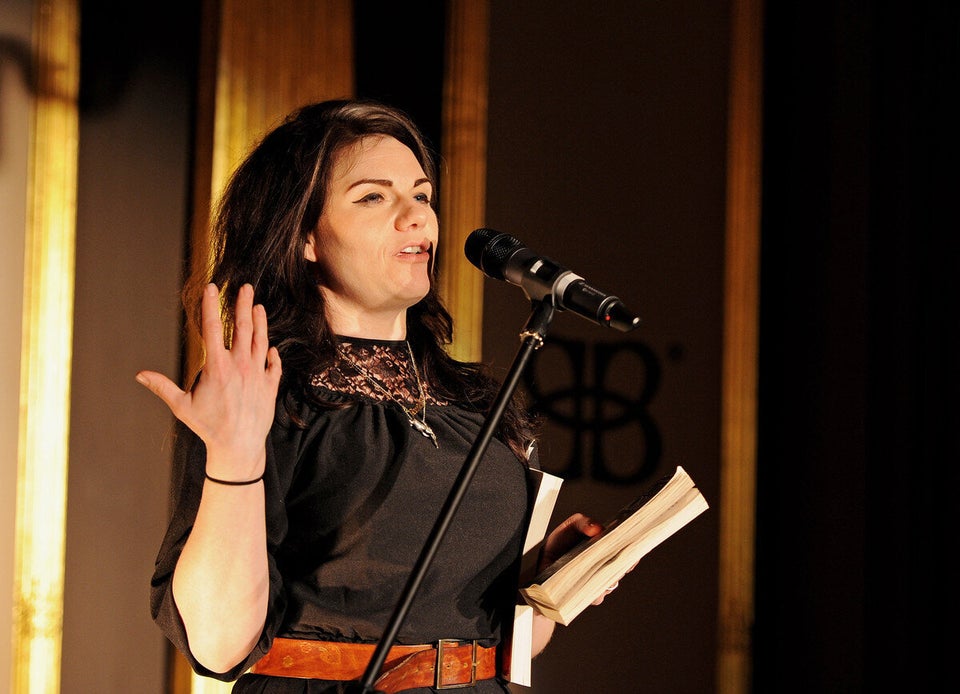 Huff Post UK's Inspirational Women