So Manchester Metropolitan University has made a film to put students off having house parties.
Other great uses of money include burning it to keep you warm, bathing in it, and splurging it on Cristal.
This video was created as part of the NUS and home office's 'Alcohol Impact' project, by Manchester Student Homes in partnership with the university's student union.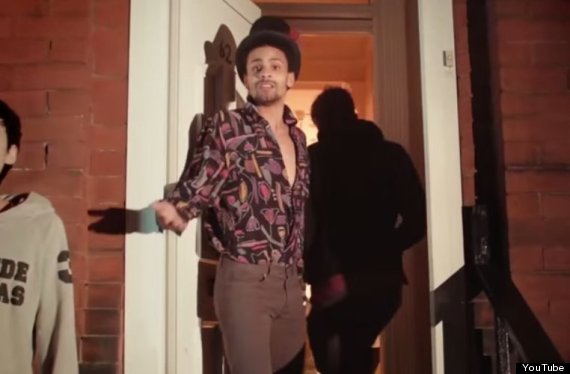 Yes, that is a stoodent with a feather in his top hat wearing a 'whacky' shirt
The film looks at the dangers of large scale house parties, the role of alcohol and the impact on the community. This film features student volunteers, long term residents and police representatives from Fallowfield.
Sarah-Beth Cooper, community officer at the union and part of the team that created the film, said: "The video highlights some of the risks involved in large-scale house parties, as well as the effect they can have on neighbours.
"It encourages students to look after themselves, their friends and their community."