The family of Bobbi Kristina Brown have confirmed she is 'fighting for her life' after being found unconscious at her home over the weekend.
READ MORE:
Bobbi, 21, who is the daughter of Whitney Houston and Bobby Brown, was rushed to hospital after being found unresponsive in the bathtub of her Atlanta home on Saturday.
Her family have now spoken about her condition in a statement.
"Bobbi Kristina is fighting for her life and is surrounded by immediate family," the statement reads.
"We are asking you to honour our request for privacy during this difficult time."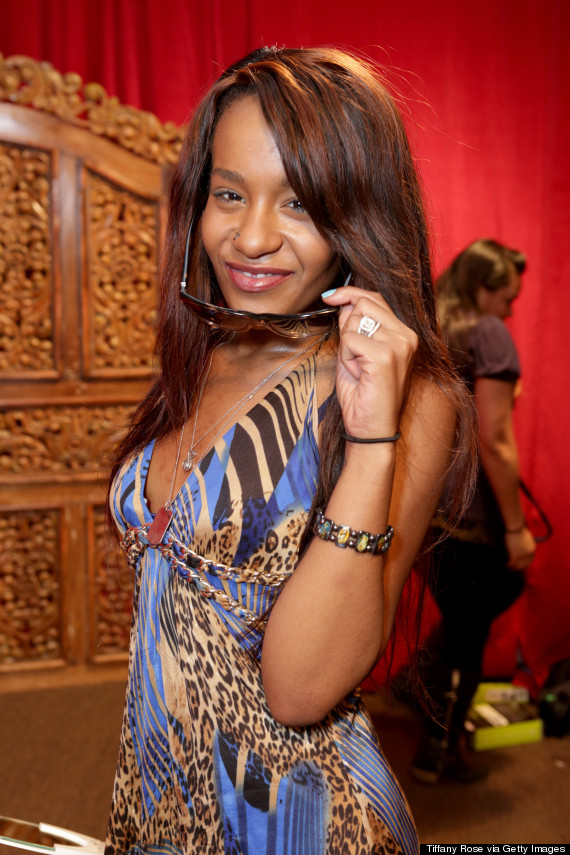 Bobbi Kristina Brown
In an earlier statement, her father Bobby Brown told E! News: "Privacy is requested in this matter. Please allow for my family to deal with this matter and give my daughter the love and support she needs at this time."
A spokeswoman for North Fulton Hospital declined to comment on Bobbi's condition, citing medical privacy laws.
On Monday, TMZ reported that Bobbi Kristina has "significantly diminished" brain function, following her hospitalisation over the weekend.
Bobbi is believed to be on a ventilator, and her father and family are at her bedside.
After being called to the house, officials are believed to have worked to help Bobbi stay alive, before moving her to a hospital.
The incident took place just two weeks before the three-year anniversary of Whitney's death.
The singer was found dead in February 2012, aged 48, in a bath in a hotel in Los Angeles.
Bobbi's cousin, Jerod Brown told Sky News: "We're just praying for a speedy recovery, that's it... I'm pretty sure she'll be getting out of there very soon."
LIKE US ON FACEBOOK | FOLLOW US ON TWITTER