With Valentine's Day fast approaching, many loved-up Brits will be considering a trip to Paris.
Thankfully, you don't have to spend a fortune to have fun in the city of love.
Check out this infographic from House Trip to find out how to enjoy Paris on a budget.
You'll even have spare cash for a card...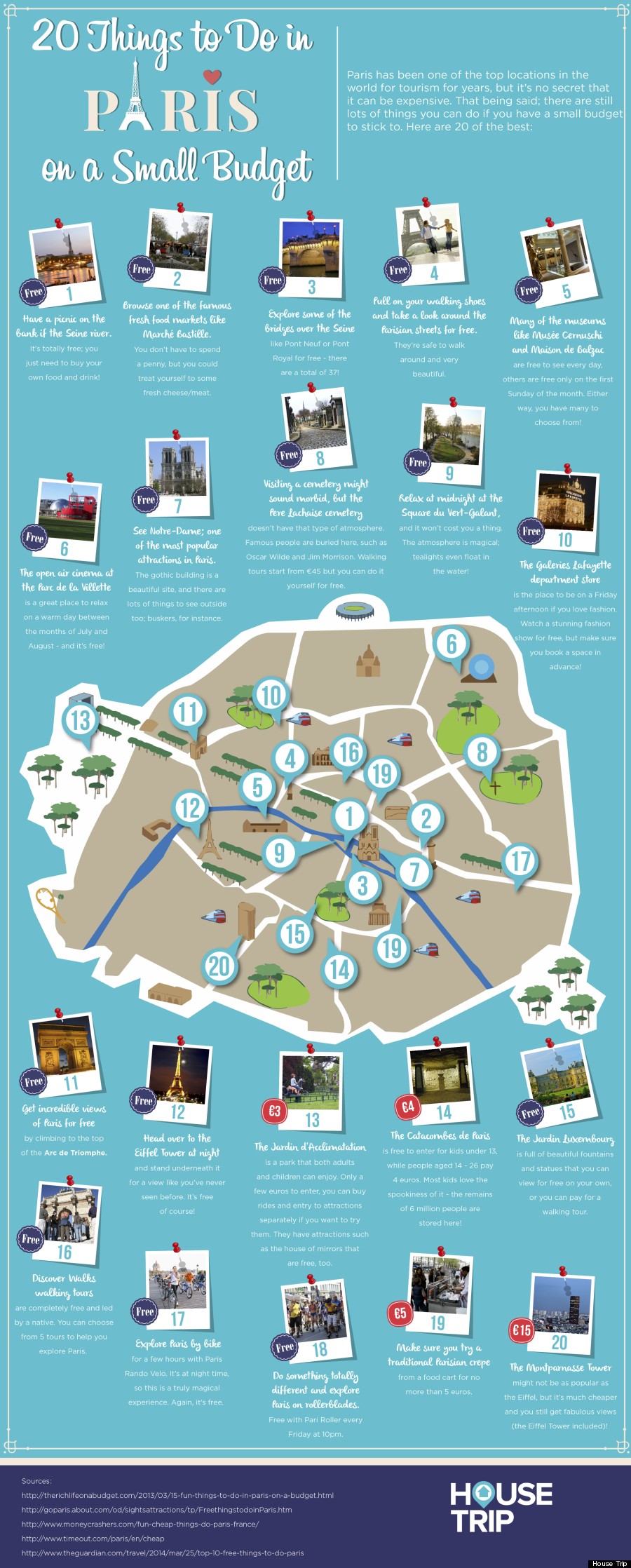 SEE ALSO:

10 Astounding Facts About Valentine's Day