Samsung has started sending out invites for the Samsung Galaxy S6 launch event, teasing a new design that'll feature either a curved screen or a curved metallic design.
The Galaxy S6 release date will almost certainly now be set for late March or April with the launch event taking place on 1 March.
The invite shows what appears to be a segment of the phone's design, highlighting in particular a curved surface. Now it's important to note that both the Galaxy Alpha and the Galaxy Note 4 both feature metallic curved 'bumpers' on each corner.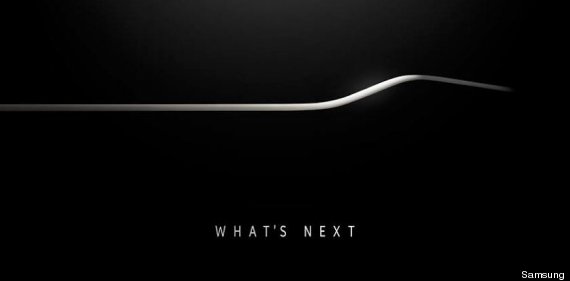 Rumours have hinted that Samsung would in fact unveil two phones, the Galaxy S6 and the Galaxy S6 Edge. This would certainly account for the increased chatter surrounding another curved smartphone from Samsung.
Pocket-Lint reports that the S6 Edge would differ from the Note Edge by having a completely curved screen at both edges.