Taxi hailing app Uber may be looking to cut out its drivers, judging by a new agreement with Carnegie Mellon University to fund a high tech lab focusing on automation and safety technology.
The Uber Advanced Technologies Center will be located in Pittsburgh, USA, where the taxi app's people will work with staff and students at Carnegie Mellon to research and develop new robotic technology.
"We are excited to join the community of Pittsburgh and partner with the experts at CMU, whose breadth and depth of technical expertise, particularly in robotics, are unmatched," Uber's Chief Product Officer Jeff Holden said in a statement.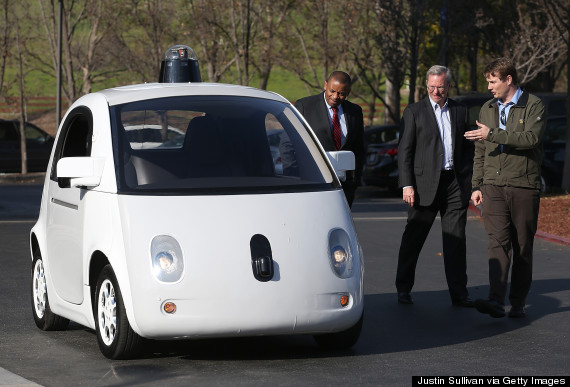 Tech giant Google plans to put self-driving cars on the road by 2020
The costly endeavour will be funded by Uber's recent investment of more than $4.9 billion.
Uber CEO Travis Kalanick has already praised the idea of self-driven vehicles at last May's Code Conference.
"The reason Uber could be expensive is you're paying for the other dude in the car," he said.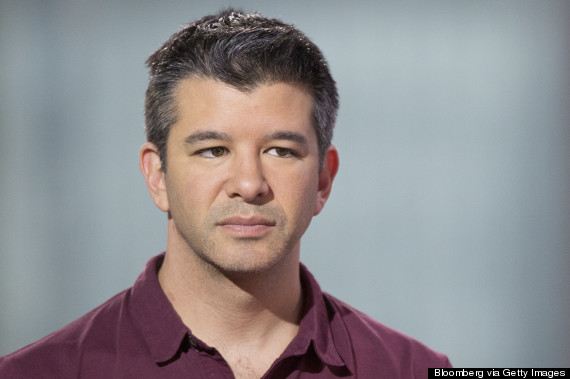 Uber CEO Travis Kalanick
"When there is no other dude in the car, the cost of taking an Uber anywhere is cheaper.
"If I were talking to one of the drivers we partner with, I'd say look: this is the way the world is going to go and if Uber didn't go that way it won't exist."
This all points to Uber looking at driverless cabs, which seems like a response to Google's plans to launch its own taxi-hailing app announced on Monday.
SEE ALSO: