The 57-year-old was reacting to Irish TV presenter Gay Byrne's question: "What would you say if you came face-to-face with God?"
Fry ceded "the world is very splendid", but demanded: "Why should I respect a capricious, mean-minded, stupid god who creates a world which is so full of injustice and pain."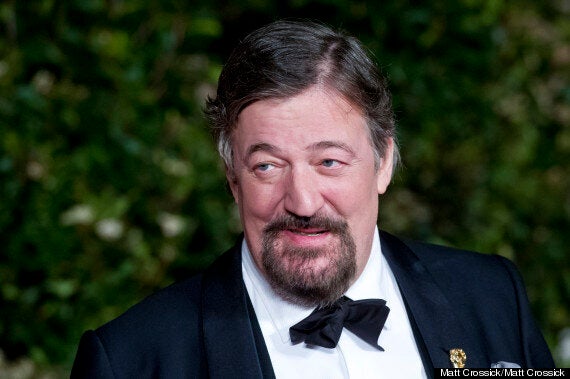 Stephen Fry: 'God is monstrous'
Now the incoming head of the Presbyterian Church in Ireland has accused Fry of spiritual blindness.
The Rev Ian McNie was elected moderator-designate by the church on Tuesday night and will lead around 240,000 people across the island when he takes up office in June.
He said: "Until Stephen Fry's spiritual blind eyes are opened he will say what he has said, because he has said what he has said he has only confirmed what the Bible teaches.
"He has been an asset to the church cause, enabling us to know that the Bible is true.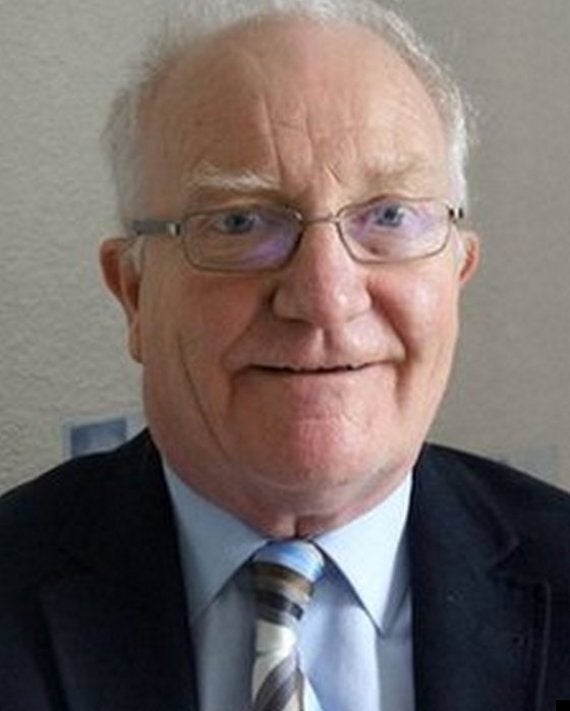 Rev Ian McNie will lead the Presbyterian Church in Ireland from June
"I felt sorry for the man that his understanding of life is simply confined to the here and now and from his position of atheism there is no hope for the future."
Fry made his comments on RTE's The Meaning of Life on Thursday.
He told Byrne: "How dare you create a world in which there is such misery that is not our fault? It's not right.
"It's utterly, utterly evil. Why should I respect a capricious, mean-minded, stupid God who creates a world which is so full of injustice and pain?"
Pressed by Mr Byrne over how he would react if locked outside the pearly gates, the comedian and broadcaster said: "I would say: 'Bone cancer in children? What's that about?'
"Because the God who created this universe, if it was created by God, is quite clearly a maniac, utter maniac. Totally selfish. We have to spend our life on our knees thanking him? What kind of God would do that?"
On how to explain the wonders of the world, Fry launched an another attack on an all-seeing God creator.
"Yes, the world is very splendid but it also has in it insects whose whole life cycle is to burrow into the eyes of children and make them blind. They eat outwards from the eyes. Why? Why did you do that to us? You could easily have made a creation in which that didn't exist. It is simply not acceptable.
"It's perfectly apparent that he is monstrous. Utterly monstrous and deserves no respect whatsoever. The moment you banish him, life becomes simpler, purer, cleaner, more worth living in my opinion."