No charges have been brought against a former star of the Power Rangers TV series who was arrested for the stabbing death of his housemate.
Ricardo Medina Jnr, 36, was arrested on Sunday over the death of Joshua Sutter, also 36.
Investigators said Medina and Sutter got into an argument on Saturday afternoon at their Palmdale, California home that turned into a physical fight.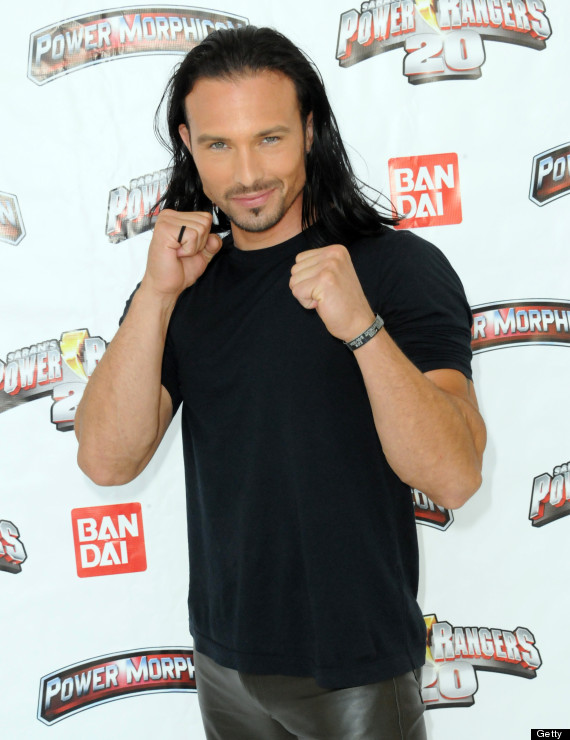 Ricardo Medina was arrested following the death of Joshua Sutter
They said Medina retreated to his bedroom with his girlfriend, but when Sutter forced his way into the room Medina grabbed a sword he kept near the door and stabbed his roommate in the abdomen.
Authorities said Medina called 911 and waited for help.
The Los Angeles County district attorney's office said on Tuesday that prosecutors have asked for further investigations into Sutter's death. In the meantime, Medina will walk free, it is reported.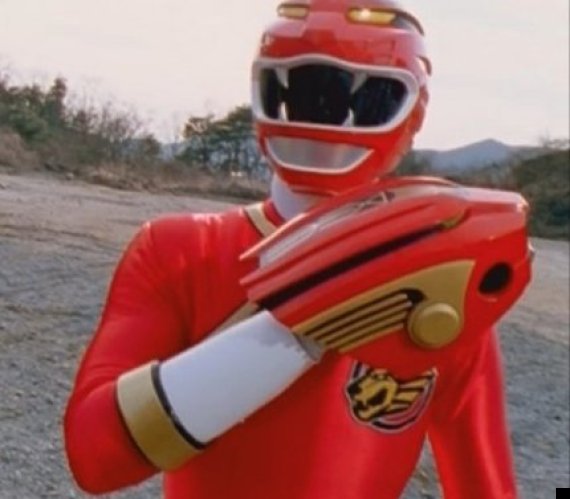 Medina played the Red Ranger on Power Rangers Wild Force
TMZ writes investigators are also waiting for toxicology results on Sutter to determine whether he was under the influence of drugs or alcohol.
On Monday, Medina's agent, Gar Lester, called Medina a "sweet soul" who must have been acting in self-defense.
Medina, who also performs under the name Ric Medina, played Cole Evans/ the Red Ranger on "Power Rangers Wild Force" in 2002 and later played Deker on "Power Rangers Samurai." His IMDb page also lists minor roles in "ER" and "CSI: Miami."