The singer and her wig will star in the much-hyped screen version of EL James' erotic novel, which is due for release next week, and it's now been revealed that she has a new TV project in the pipeline.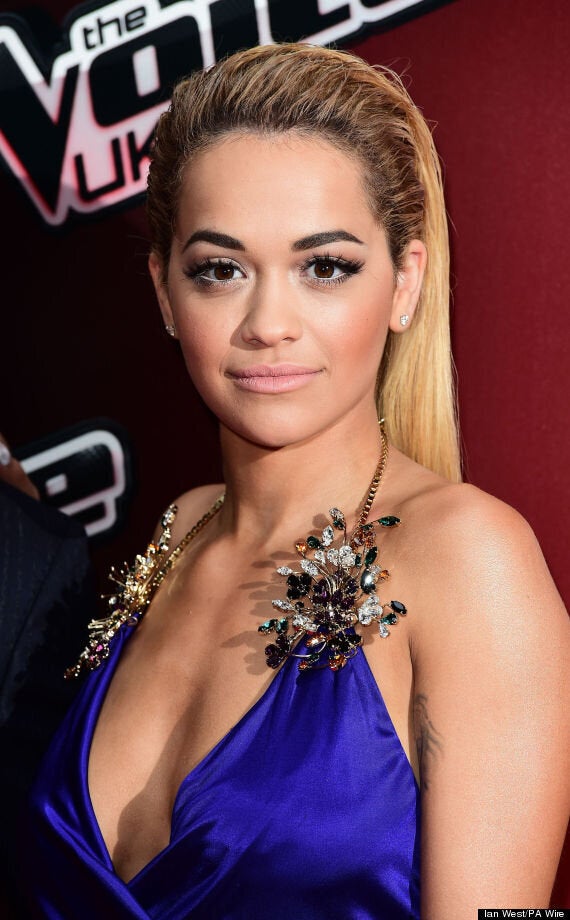 Rita will guest star in the US series 'Empire', and she shouldn't have too much trouble preparing, as she'll be playing herself.
The series focuses on a fictional record company, and 'Dreamgirls' star Jennifer Hudson will also be making an appearance.
In recent months, 'Empire' - which is not currently being shown in the UK - has featured a number of A-list stars, including Snoop Dogg and Cuba Gooding Jr.