What sort of stories could filmmakers tell if love was just plain sailing?
Certainly cinema romance is more intriguing when the couples are faced with obstacles, their attraction triumphing over adversity, having little in common or, in some cases, an outright dislike for one another.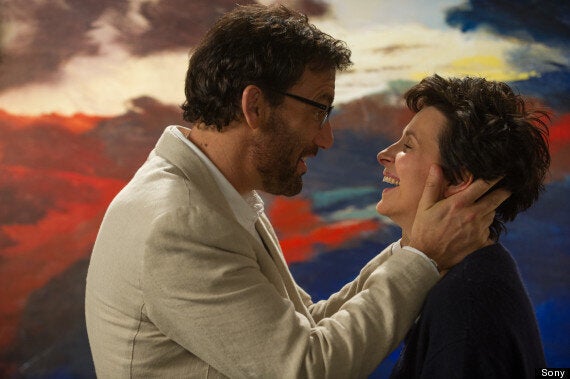 Clive Owen and Juliette Binoche star in 'Words and Pictures'
In 'Words and Pictures', it's Clive Owen and Juliette Binoche's turn to test the theory. They play an English teacher and an Art teacher who must drag the entire school into their personal ferocious battle before allowing themselves to fall for each other.
So in honour of couples that refuse to let true love run smooth, here are ten couples who are strangely but strongly suited. Would these couples REALLY have fallen in love in real life? Here's hoping...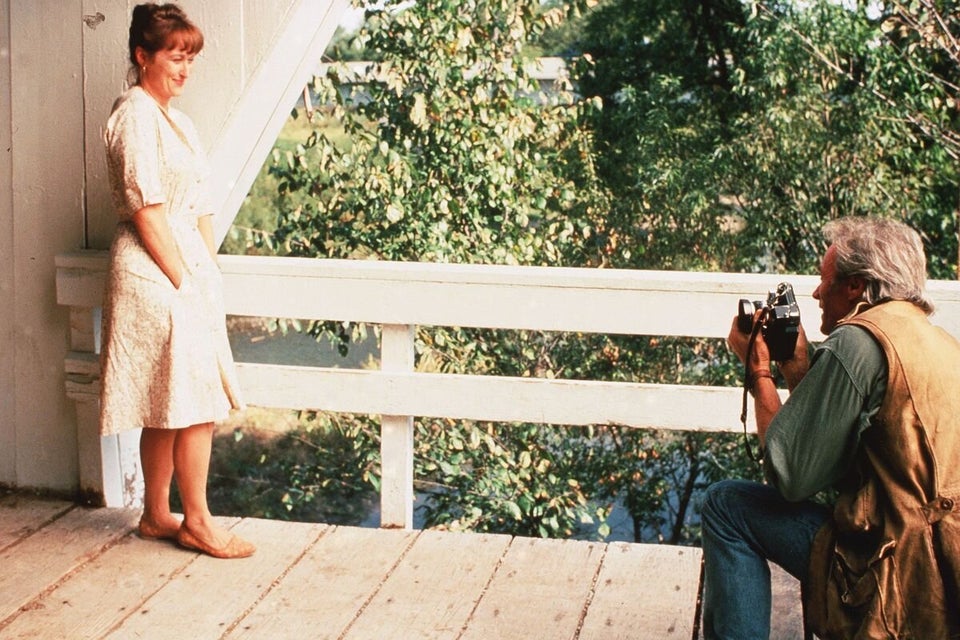 Unlikeliest Screen Couples
'Words and Pictures' is out now on Digital HD and DVD and from Sony Pictures Home Entertainment. Watch the trailer below...
Popular in the Community